Online Gambling Payments to Be Simplified
Virtual online credits resemble traditional casino chips. You can easily cash in and out.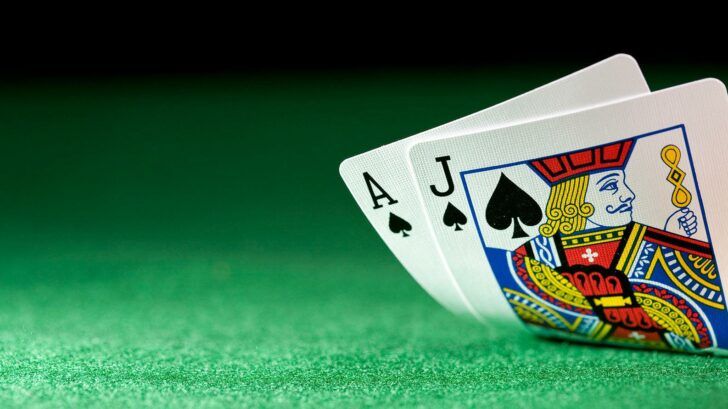 Gaming merger
Most online gamblers understand that the ability to get money in and out of a casino is crucial. No one wants to be waiting for long.
To provide better service and expand their reach, two large online gambling sector companies, Mazooma and Bigpoint, are merging as casino gambling news report. Mazooma is a well known Canadian online payment processing middleman, while Bigpoint provides gaming for the Internet.
As disclosed, players will be able to buy virtual credits, just like casino chips, and play Bigpoint games.
This move is intended to prepare the companies for very likely legalization of online and mobile casino gambling in the United States. As estimated, nearly all the states will opt into a federal gambling framework, with Mormon Utah likely to stay out so their believers don't end up in hell for placing online bets.
Wilson Lee, the president of Mazooma stated that this merger will fill a void in online casino cash processing as this area is significantly underdeveloped in America as a result of the anti-gambling laws which could send those processing payments to prison for long time to come.
The utilization of Mazooma and Bigpoint services will also increase the security as the players will not need to give their credit card information to online casinos. It is not clear yet how mobile gaming payments will be processed but that surely will get addressed to take advantage of this quickly growing and lucrative area.
Most smartphones are already equipped with the proper technology to process payments and games such as Android blackjack don't surprise anymore.