Nokia Win Phone 7 Production Ahead of Schedule Say Mobile Gamers
Mobile casino gamers happy with Nokia's news on ahead of schedule development of Windows Phone powered devices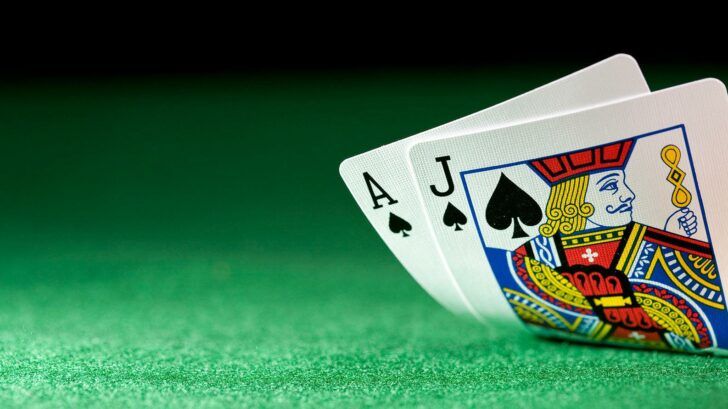 Nokia Windows Phone
Nokia lowered its expected figures for Q2 smartphone sales, yet the manufacture of Windows Phone 7 powered devices is proceeding ahead of schedule.
For now Nokia owners have only one option – to be content with Nokia casinos and thank their lucky stars that Nokia chose Microsoft and not a hamster in a wheel to power their new smartphones. One thing Nokia isn't short of, its mobile games. Yet the quality of mobile games could be better, and the features of the Symbian-powered Nokias are far behind the Android and Apple.
The much discussed partnership with Microsoft will bring Windows Phone OS to Nokia fans. The recently announced Mango update or Windows Phone 7.1 will shift how Windows Mobile gambling is perceived. Some experts think that mobile gaming is one of the main areas which will help Microsoft make significant gains against the Apple-Android supremacy of the market.
The first Nokia smartphones running Windows Phone are scheduled for Q4 2011, but who says we have to wait that long to try out what Windows Mobile casinos have to offer? With the help of BlackjackChamp's very own Casino Mobile Finder Windows Phone powered device owners can easily match their smartphones to the long list of mobile casinos and choose the one that suits them best.
Royal Vegas Mobile Casino is arguably one of the best casinos for Windows Phone users. A whopping number of 19 mobile casino games is available to Microsoft followers. Every new member that buys $20 worth of casino credits will automatically get $30 absolutely free.
Among the nineteen games offered at Royal Vegas Mobile Casino that the proud owners of Windows Phone devices will surely grow fond of is the Treasure Nile mobile slot. On top of an adventure based Egyptian theme this mobile slot offers any player an opportunity to win a progressive jackpot.
Mobile casino gamers are crossing their fingers that Nokia will deliver on its promise and launch Windows Phone powered smartphones this year. It would be extremely interesting to observe how Microsoft's projections on the mobile gaming market's growth will be backed by Nokia devices.