North Dakota Woman Steals from Blackjack Charity Event for Children
The cashier for the Fargo Youth Commission's blackjack charity game is accused of stealing the proceeds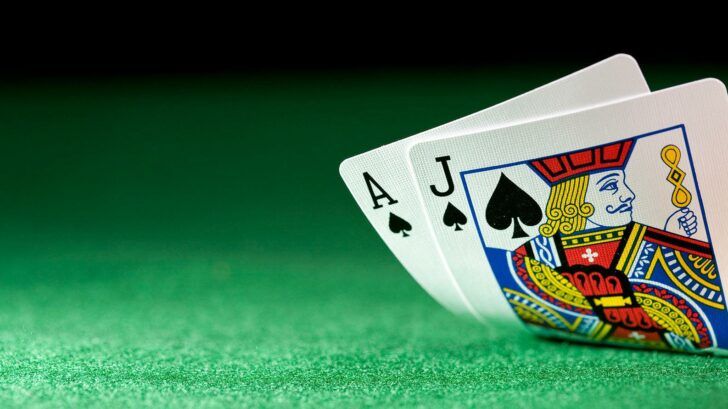 Blackjack thief
A charity blackjack casino night set up to raise money for elementary school kids was almost ruined by a bumbling thief.
A blackjack and pull-tab charity event aimed to raise needed money for the Fargo Youth Commission in North Dakota, was looted by the cashier who was employed by the charity. Blackjack card games were in full progress at three separate locations with all proceeds going towards elementary after school programs. The charity event was simultaneously held at Mr.G's, Borrowed Bucks, and Slammer's Sports Bar.
Towards the end of the charity event, security guards uncovered a mystery: all the money along with the cashier was missing. After a long and very thorough investigation conducted by the senior detectives of the Fargo police department, it was determined that the cashier most likely absconded with the money.
Eventually when the police decided to examine the security tapes from 4 cameras pointing and recording that night's events, a potential suspect was identified and an arrest warrant was quickly signed.
Abbey L. McNamee of Cass Country, the cashier at the blackjack event, was charged with a Class B felony for allegedly stealing nearly $60,000 of the non-profit organization's proceeds. According to the police report, the woman admitted to stealing about $40,000 from the dealers' drop boxes. The money was never recovered.
Rob Kueneman, the charity's executive director, assured parents that Ms. McNamee only handled the organization's money at events including the charity blackjack tournament, and never interacted with children nor had access to the parents' bank accounts.
Kueneman doesn't think that the theft will adversely affect the charity's programs, since their annual funding is close to $2 million each year. Nevertheless, the organization will try to recover the loss via an insurance policy and in case of a conviction, through a court-ordered restitution.
All cashiers are videotaped as required by the insurance companies at all three locations, and law enforcement credits the tapes with helping crack the case and identify the suspect. A source close to the investigation commented that, "Without the tapes this case was unsolvable. Even Sherlock Holmes with all his "smart strategies" would never have suspect it was McNamee all along who was the thief."