Latest Online Poker News – Player Accounts, Opportunity + Playboy Girl
As people come to their senses after Black Friday some people are hiring top lawyers, others see opportunity and others marry playmates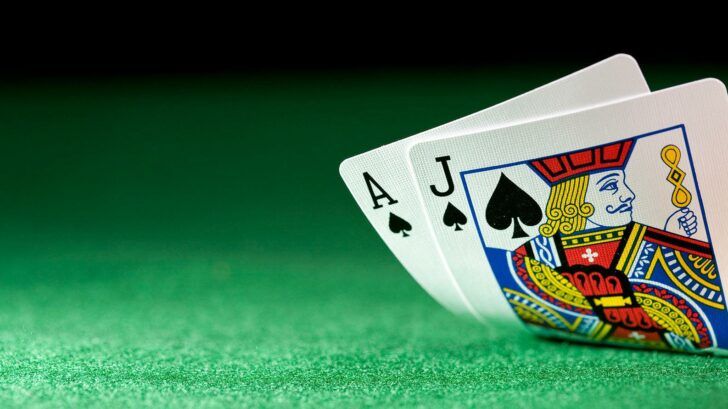 Poker & Playboy
As the online poker community recovers from the shell shock of Black Friday, opportunity can be always found.
Millions of law abiding Americans are still in shock over the unexpected loss of what many considered to be a God given right as much as an individual freedom.
Most Americans have never encountered a similar situation when the government instantaneously takes away the personal freedom to engage in a behavior that neither harms nor deprives anyone else of life, liberty nor property.
Opportunity
There is strong competition among the remaining poker sites and Party Poker so far is in the lead to regain its title as the undisputed king of online poker.
For most recreational US poker players, the loss of online poker privileges has not fully sunk in yet. For most semi-professional online players who used to grind at mid-limit levels for their daily bread at the now forbidden Poker Stars, Full Tilt or Absolute Poker – this is a complete disaster.
This event naturally affected the tight knit community of online blackjack card games aficionados, as many people participate in, and respect both games.
Yet, as the saying goes, – 'adversity brings opportunity.'
Lots of people made a nice chunk of change on trading shares of Playtech, the developer of Playtech casino software for both online and mobile gambling markets as well as a developer of Playtech mobile casino games for all mobile operating system. Playtech stock is up 15%. Bwin.Party Digital Entertainment PLC and 888 Holdings are also up as investors try to forecast the new home for millions of online poker players.
Europeans have been given a once in a lifetime opportunity to dominate the online poker world. American politicians, instead of courting the three online poker giants to move to US soil for the billions of dollars in future tax revenues, decided that Europe should become the future home of all major online poker sites. When online poker becomes licensed, US players will join existing poker rooms with large player bases rather than newly established American providers.
According to recent blog posts, a number of semi-pro online players are moving to south-east Asia, specifically to Cambodia, Thailand and Philippines. Many younger players believe that within two to three years, online poker will become fully legal in the United States. Until that time, they plan to stay abroad, never worry about frozen bank accounts and stay far, far away from the country that was once called 'the land of the free'.
Player Accounts
According to government sources, all money in player accounts has been frozen until prosecutors determine if the money are profits from an illegal activity. With millions of accounts between the three indicted companies, players should not expect to see their money for at least a few years.
New York's FBI office made the following statement regarding player deposits – 'These funds are currently being reviewed by the U.S. as part of an ongoing criminal investigation, and we are looking at the funds and accounts to determine if they are the profits of an illegal enterprise. The funds won't be available until a determination has been made.'
How long will it take the government to make that determination?
It looks like it will take a very very long time, since in the last few days, a couple of the defendants have hired high-power attorneys and are intending to fight every step of the way.
PokerStars has retained the law firm of Debevoise & Plimpton which has a former Manhattan U.S. Attorney among its partners. Full Tilt has hired the D.C. based A. Jeff Ifrah, a legal wizard known for successfully defending a number of high profile clients. Until the cases are resolved, it is unlikely that the money in the frozen accounts will be refunded.
Playboy Playmate
One of the defendants, Mr. Chad Ellie, who is accused of being one of the 'money processors' was arrested on Black Friday and is facing a maximum sentence of 30-85 years in prison . The very next day, Chad Elie married January 2005 Playboy Playmate Destiny Davis at a Las Vegas drive-through chapel.
The marriage has been described as a 'very wise, well thought out strategy' on the part of the defendant. Playboy models are historically renowned for their fidelity and have been known to faithfully wait for their man even if he is serving a 30 year prison sentence.
Since the Federal Prison System does not allow conjugal visits, he must be pretty certain that he won't be incarcerated.
This article is the second in a series preceded by: USA Online Poker Indictment – Live Updates – Poker Stars + Full Tilt