Online Gambling Groups See IPhone Profits Skyrocketing
Mobile gambling, especially on the iPhone, makes up as much as 15% of the business seen by some online gambling groups.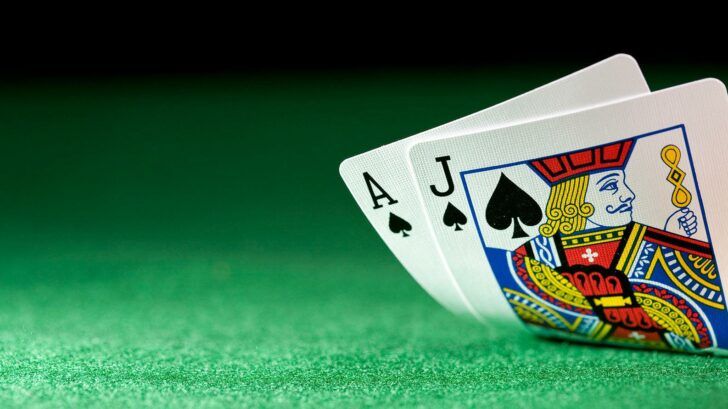 There is no denying the fact that mobile phone gambling is a powerful new industry, but the rate of growth in this sector is surpassing expectations.
A recent report from H2 Gambling Capital, a consulting and research firm based in London, suggests that some gambling groups are seeing a significant slice of their profits coming from mobile phone gamblers.
"A number of European companies are generating as much as 15 percent of their business from this source now, especially those with iPhone, iPad or Android applications," said H2 Gambling Capital director Simon Holliday.
Mobile casino games appeal to users on several levels. They are typically quick-play games like slots, blackjack and roulette, which let players enjoy a few rounds whenever they have time, without committing to long gambling sessions. The portability of these games is important as well, since they can be enjoyed wherever the customer gets mobile phone service.
The fact that iPhone casinos and Android casinos are among the most popular probably boils down to the fact that these devices offer multitouch interfaces, giving players new ways to interact with the games. Playing slots or blackjack on a touch screen device has a certain appeal that computer-based casino games cannot offer.
The latest group go expand into the iPhone casino world is Rank Interactive, which owns such sites as Blue Square Mobile Casino and Mecca Bingo Mobile. These sites now offer iPhone games through a mobile portal that includes titles supplied by Probability and Million-2-1.
"The iPhone games portal has been introduced to provide a better experience for our customers who enjoy playing casino, slots and the like via their mobile phones," says Rank Interactive's Simon Woolf.