Quad-core Mobile Gaming on HTC is Just a Block Away
The rumors about a quad-core wonder-phone from HTC have been spreading around ever since November, now, more details surfaced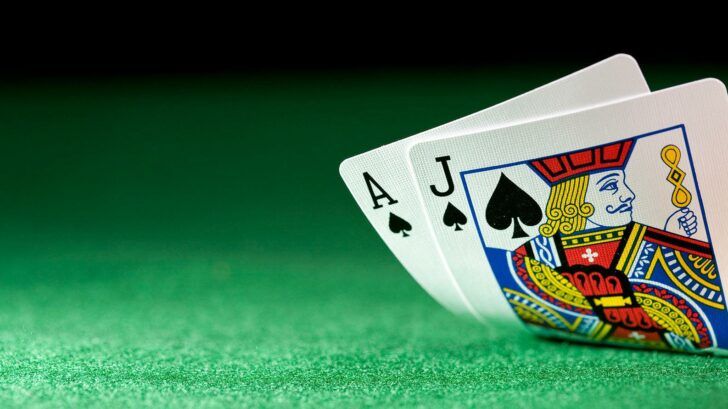 HTC Endeavour
The first HTC quad-core smartphone is rumored to make its first official appearance at the MWC and under a different name.
The HTC Edge name is apparently not on the agenda and was replaces by HTC Endeavour. Some fans of mobile casinos have already stated that they like the latter more. Read more about the phone in our Mobile Gambling Revolution Approaches With Quad-core HTC Edge article.
However, the change in name is not the main point: according to some sources the phone will be shown to the wide public during the upcoming Mobile World Congress (MWC).
Android casinos enthusiasts will find the following features inside the new smartphone: the all-new quad-core Tegra 3 chipset with 1.5GHz of power, a 4.7 inch 720p HD display, and a 8MP snapper with a crystal clear f/2.2 lens alongside 1080p video recording capabilities.
The smooth running of mobile casino games will be ensured by 1GB of RAM, 32GB of internal memory and an additional microSD slot with up to another 32GB of storage. Quad-band radio support, 21Mbps HSDPA connectivity speeds, and some sources suggest even the LTE support too.
The whole thing will be running on the latest Android 4.0 Ice Cream Sandwich and feature the latest version of HTC Sense UI.
HTC management pointed out in an interview that the company is looking to find different component suppliers. Couple it with the latest leaks of Nvidia's quad-core chip (read more in our Mysterious Mobile Gambling Phone Featuring Nvidia Quad-Core article) and a promise of a whole wide range of devices for the MWC, we can surely bet that HTC Endeavour is really going to make it at the Congress.