QWERTY Mobile Gambling With Motorola Droid 4 at Verizon
Motorola Droid 4 goes on sale at Verizon Wireless treating mobile gamers to a wide array of gambling options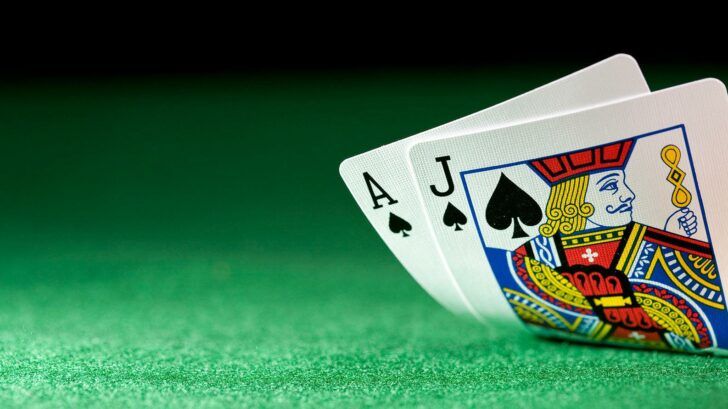 Motorola Droid 4
The long-awaited Motorola Droid 4 smartphone featuring full QWERTY keyboard is now up for grabs at Verizon Wireless.
Good news for all fans of mobile casinos and QWERTY keyboard lovers – Motorola Droid 4 is now available at Verizon Wireless carrier.
The long anticipated slide-out keyboard smartphone will treat American fans of mobile casino games to a laser-cut QWERTY keyboard, lit at the edges. The power features include a dual-core CPU, an LTE radio, an 8MP camera and a 4 inch qHD screen. Read more in our Motorola DROID4 Release Date Shocks Mobile Casino Regulars article.
The smartphone is powered by Android 2.3.5. Gingerbread, but fans of Android casinos can look forward to an Ice Cream Sandwich upgrade pretty soon.
The two-year contract committed smartphone can be yours for $199.99, and the SIM free version will set you back $549.99. However, Amazon Wireless has already started to promote the device and offers a considerable discount.
The Motorola Droid 4 will only cost $99.00 with a two-year deal at Amazon Wireless. A pretty good deal and one of the best among Android powered QWERTY smartphones.
The smartphone's screen is big enough to provide classy mobile casino gambling experience, and the powerhouse is strong enough to ensure smooth sailing at mobile gambling establishments.