Revenues from Mobile Gaming and Betting to Top 45 Percent of Market by 2018
Mobile casino gambling booming, projecting to capture major share of interactive market by 2018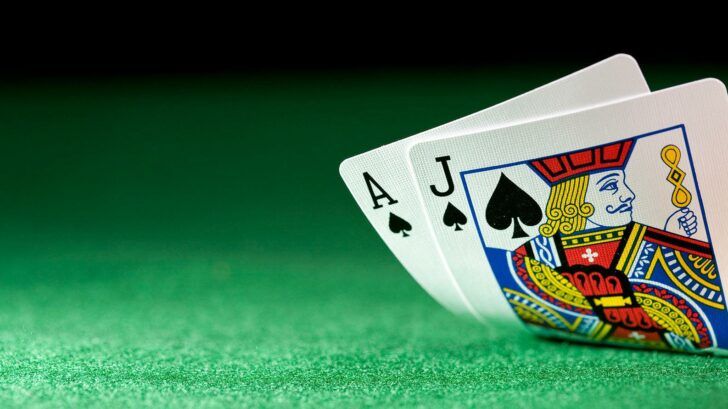 Mobile gaming profits
Recent projects burgeoning mobile platform will continue to seize larger share of growing interactive gambling market.
Gambling Capital projects that gross revenue from mobile gambling and betting will top Euro 19 billion by 2018. This would account for roughly 45 percent of the gross win in the interactive gaming market.
The interactive gaming market includes online as well as mobile casino gambling and betting. "Gross win" refers to the amount of money won by gambling providers (and thus lost by gamblers).
The reported gross win from mobile was EUR 4.5 billion in 2012, accounting for 18 percent of the total interactive market. These figures indicate that mobile's market share will rise significantly in upcoming years as mobile penetration continues to move forward.
Burgeoning mobile penetrations in Asia and a movement toward regulation rather than prohibition in America have been cited as leading factors in the rise of mobile gambling.
Mobile pushing online into background
The online gambling and betting market currently accounts for 8 percent of the entire gross gambling win, including land-based activities. However, mobile has emerged as a major competitor, and Gambling Capital expects its share to top 5 percent of total gambling gross win by 2018.
Sportsbetting currently accounts for roughly 75 percent of the mobile market. However, if mobile casino regulation continues to move forward in the US, casino games will capture a larger share. All signs point to mobile platforms representing the bright future of gambling.