Review of LG Nitro HD – Can It Survive American Mobile Games?
LG has just leaked the first official photo of LG Nitro HD smartphone scheduled for AT&T appearance in US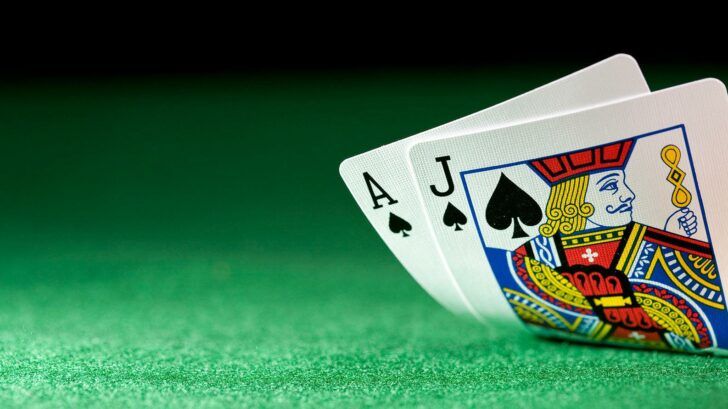 LG Nitro HD
The LG Nitro HD is a supercharged version of Optimus LTE headed for AT&T network, which will offer great mobile gaming experience.
The LG Nitro is just a fancy name for the American version of LG Optimus LTE, but nevertheless fans of mobile casinos welcomed the news that the new smartphone will soon be available through AT&T in the US of A.
The new smartphone will treat Android casino regulars to a 1289×720 pixel 4.5 inch HD-IPS LCD screen, a Snapdragon chipset with a 1.5GHz dual-core Scorpion CPU and 1 GB of RAM. An 8MP snapper with LED flash and microSD slot complementing 4GB of internal memory should take care of everything that any self respecting mobile gamer needs.
Such a monster of a phone is destined to compete against the Galaxy Nexus and HTC Rezound, launching soon via Verizon. The LG Nitro HD will also run on the latest Android 4.0 Ice Cream Sandwich OS, just like its direct competitors, but it remains to be seen whether the smartphone can handle the power of the new generation of American mobile games.
Fans of mobile casino games will have a hard time choosing among the three powerhouses as they offer pretty similar capabilities, so it will all come down to pricing. No official release date for the LG Nitro HD is yet available, but with holiday season upon us it's safe to predict a very near launch indeed.
To be fully prepared for the launch of the latest LG phone we suggest all mobile gamers to brush up on their mobile gaming skills at any of the mobile casinos, which support Android OS. Finding the right one is easy with our Casino Mobile Finder – a free tool, which will match any smartphone to a compatible mobile casino.