Online Bingo Winners of Free Car Promo Without Driver Licenses
Most winners of cars during an online bingo promotion had a suspended license, never drove before or forgot to pick up their prize.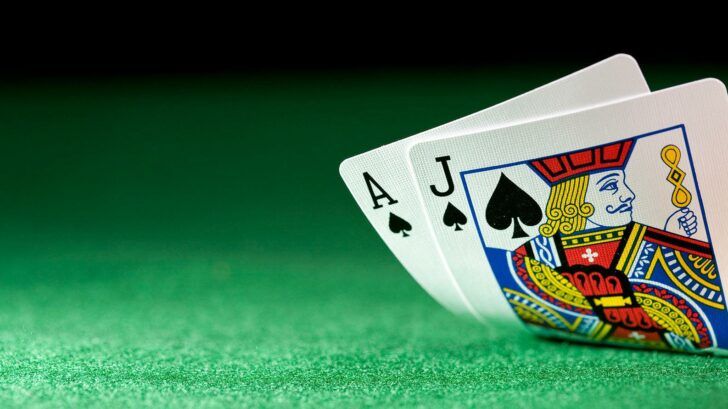 Online Bingo
A series of promotional online bingo games in Scotland began smoothly enough
The promoters soon discovered a little known fact about Scots (at least those playing online bingo) most seem to have issues with auto vehicles (or at least picking up free cars).
---
If you love bingo, you should take a look at the exciting world of mobile bingo for your mobile or smartphone.
iPhone bingo | Android bingo | iPad bingo
---
As is always the case with online bingo games where expensive prizes (Fiat Pandas in this case) are given away to multiple top tier winners – there will be pandemonium.
Lots of first time online bingo players will participate for a chance to win the grand prize, so everyone from technical support to customer service is completely involved in ensuring that the promotion runs smoothly and professionally.
Yet, even the best conceived plans sometimes run into problems. After the successful conclusion of the promotional online bingo games in Scotland, the winners of the half dozen cars began to slowly trickle in.
The car, valued at £6,000 is a serious prize by any standard and there are always those unscrupulous people who pretend to be the winner in the hopes of getting something for nothing. Over two hundred people showed up on the day the prizes were to be physically awarded to the winners from the online bingo game.
Its not simple to give away a free car
Since only the promoters knew the real names of the online bingo winners, while everyone knew their 'user names', there were dozens of people claiming to be each of the winners. According to those present, one woman who witnesses describe as over 100kg, pulled off her top and began jumping while screaming 'I is Big Momma! (Big Momma was the screen name of one of the bingo winners, but most likely had a different name on her identification papers.)
To the amazement of the British promoters, the first two online bingo winners who showed up had no driver license. The third winner who arrived knew how to drive, but apparently only from the police, since his driver license was indefinitely suspended.
Another gentleman arrived solo on top of a huge motorcycle without first considering what to do with the bike once he starts driving the Fiat. The contestant known as 'Big Momma' never showed up to claim her free car from the bingo promotion and the organizers have been waiting for her to reply to their repeated telephone calls or emails.