Samsung Rumored to Be Developing a Chipset with Eight Cores
Samsung is rumored to be working on a brand new chipset utilizing big.LITTLE technology from ARM.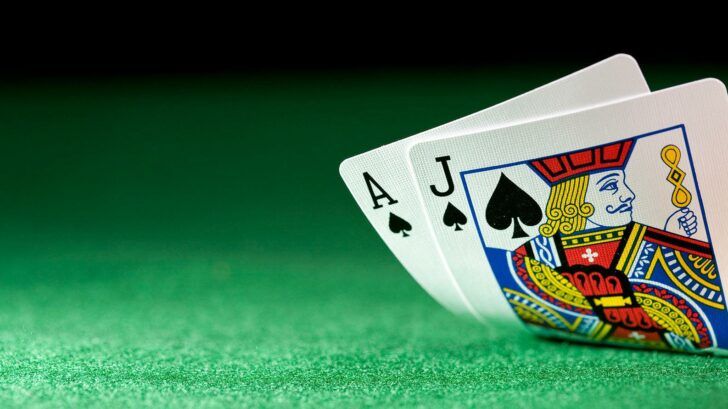 Chipset with 8 cores
The Korean smartphone giant Samsung is reported to be working on a revolutionary chipset based on the big.LITTLE technology from ARM.
Amidst the rumors about Samsung's upcoming Galaxy S IV flagship and the chances of it having a quad-core Cortex-A15 CPU on the Exynos 5450 chipset, there's a more interesting suggestion circulation Android casino forums.
Thought quad-core chipset is the ultimate in mobile casino gambling? Think again. Rumors suggest that Samsung will soon put not four, but !!!eight!!! cores on a SoC. The Koreans are working on a revolutionary piece of mobile hardware based on ARM's big.LITTLE technology.
The unique technology allows pairing powerful A-15 cores with identical number of low-power A-7 core. The brand new SoC is reported to seamlessly switch from the high to low cores, depending on the current workload. This could seriously alter the way mobile casino games are played and developed.
The rumor mill delivered information that the new chipset, Samsung is working on, will have four Cortex-A15s with 1.8GHz each, and four A7s at 1.2GHz. Further suggestions put the new chipset on a 28nm process with 2MB of cache.
Naturally, we await the wave of rumors that this new chipset will make its way into the Galaxy S IV, but it's too early to say anything with certainty.