Sharp Hybrid 007SH Review – Underwater Mobile Gambling Released
Waterproof Android smartphone from Sharp will spawn in Japan sometime within a month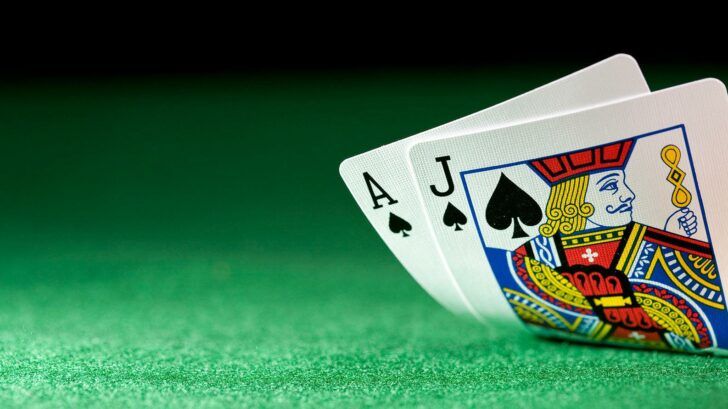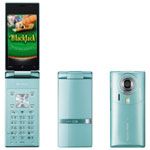 Sharp Hybrid 007SH
Mobile casino gambling is supposed to be available anytime and anywhere, what about playing mobile casino blackjack underwater?
Sharp is about to make this extravagant dream come true. With its latest Aquos Phone the Hybrid 007SH, mobile casino games will be available underwater as well. The smartphone will feature a waterproof body and an array of other impressive capabilities and specs.
Perhaps the most distinctive feature is the combination of Android, clamshell design and autostereoscopic 3D touchscreen. Not one, but two displays are there to help users get the best out of this phone. 3.4 inch "no glasses needed" 3D LCD touchscreen with 854×480 resolution, 0.7 inch OLED sub-display, Android 2.3 Gingerbread, 16MP CCD camera with 1,280×720 HD recording support, and others.
This impressive list of specs is expected to propel mobile casino gambling on a new level, or should we say under the sea level. The fact that 007SH is waterproof is truly unique and while it may not be the main selling point it should stir some competition among phone makers on what the next crazy thing should be included in smartphones.
As for the Sharp's phone build, it's not just a flip device, the main screen swivels around the phone creating quite a few holding options. This feature is of particular interest to the mobile casinos patrons, as turning the display whichever way they want gives the freedom to spin that roulette wheel under the table while in a board meeting.
The Hybrid 007SH could be a tough competitor for today's and upcoming mobile monsters such as HTC Sensation 4G, Motorola Droid Bionic or the ever-elusive iPhone 5. There is a small catch however, Sharp is only throwing it out on the Japanese market, and there is no suggestion on whether or when it will be available elsewhere.