Social Casino Membership Declining As Firms Focus on Retention
Mobile casinos like Zynga and Big Fish Casino are focusing more on retention than bringing in new customers.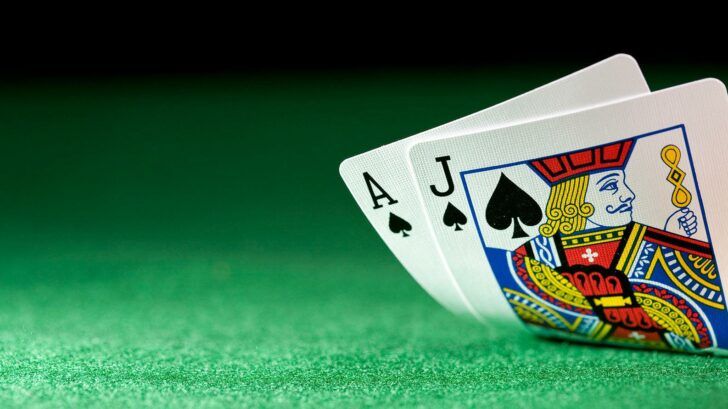 Social casinos
Social casino gaming has become a major part of the iGaming market. As it continues to mature operators are focusing primarily on retaining high-spending players.
Market analysts SuperData research reported that the volume of monthly social casino players has shrunk to 85 million from 109 million one year ago. However, sector-wide social casino spending topped $175 million in April, a new record.
What this indicates is that casual users are dropping from the ranks and leaving the industry to serious paying customers. Superdata CEO Joost van Dreunen told VentureBeat that the numbers reflect the "maturation" of the social casino market.
While a relatively new phenomenon in the iGaming industry, these games and apps have become a large part of the mobile casino industry.
Operators focused on turning players into payers
Operators have become more concerned with retaining big-spending players than marketing to potential new users. IGT CEO Patti Hart said that her company was concerned more with producing revenue than "just generating traffic."
Many of these firms seem to be following the model used by popular online and mobile casino software company Zynga, which has a very high retention rate. In fact, the company landed the 10th spot on SuperData's list of 10 top earning mobile casino apps (not just social casino).
While these games are increasing in popularity, the top mobile apps remain standard gambling offerings like All Slots, Vegas Slots and Bet365 Casino.