Software Firm ISIS to Share Bingo Gaming Platform
ISIS smart strategy is making available bingo platform to Microgame in tapping Italian online gaming market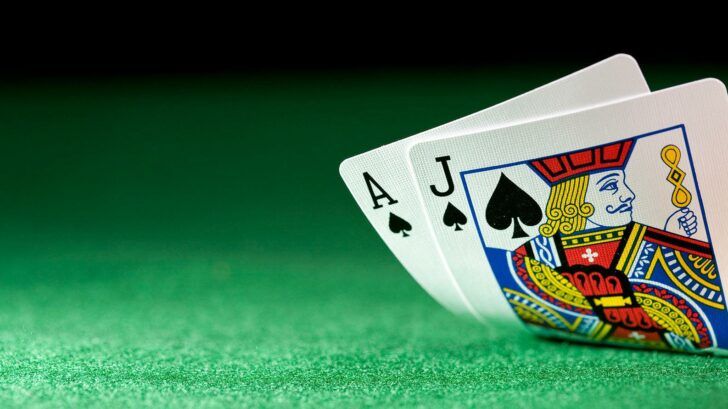 ISIS & Microgame
The social media software company will provide Microgame with a bingo platform for its Italian customers as part of a 2-year agreement.
Social media platform developer and provider ISIS Lab has agreed to a 2-year deal with the Italian company Microgame to share its bingo platform. The pact marks the first foray of ISIS into the Italian regulated gaming market, which may well prove to be a smart strategy.
While terms have not been disclosed, the agreement is reported to cover all of ISIS's current and future operations with Microgame. The deal is still pending approval by the TSX Venture Exchange and AAMS.
ISIS to tap exciting Italian market
ISIS plans to launch the platform via Microgame during the first quarter of 2014, making it available on 125 of Italy's regulated gambling websites. Games like bingo and online blackjack enjoy a high degree of popularity in the country.
ISIS CEO Daniel Kajouie expressed optimism, stating that the "agreement will create a large and immediate footprint for ISIS in the Italian market and our partnership with Microgame confirms ISIS as a strong technology provider in the gaming and social media arena."
Marco Castaldo of Micrograme expressed the expectation that the addition of ISIS's bingo platform would create a major new source of revenue for the company.