The Sony Xperia Neo L Mobile Gambling Tool to Launch Globally
Much to the delight of mobile gamers, Sony Xperia neo L will hit the shelves of mobile stores internationally after all.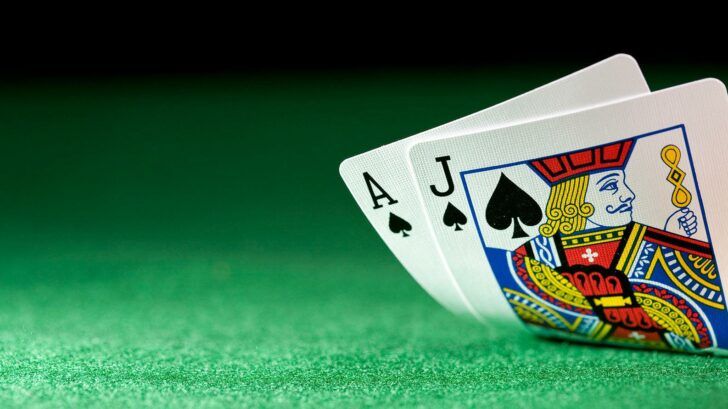 Xperia neo L
Initially appearing to be a China-exclusive smartphone, the Sony Xperia neo L will launch on a global scale.
Announced back in March, the Sony Xperia neo L headed for the Chinese market exclusively, to the disappointment of real money Android casino gamers. However, recent news suggests that the smartphone will be launched globally after all.
The device in question made an appearance on the Sony global webpage, meaning it will go live outside China pretty soon. Fans of mobile casino games should remembers the specs of the smartphone, but just in case here they are: 4 inch IPS LCS FWVGA screen, 5MP camera with 720p video capabilities, Qualcomm MSM8255 chipset with a single-core 1GHz and Adreno 205 GPU.
And, yes, Android Ice Cream Sandwich is there, right out of the box, in fact, the neo L was the first Sony smartphone with the latest OS. The phone looks very similar to the neo V, but features a bigger screen, taller and thinner body, and a more curvy design.
The official release date and pricing policy still remain a mystery, just like the list of countries where it will be making an appearance. Stay tuned for more updates soon.