Top Football Players Arrested Over Match Fixing
More top athletes arrested over football fixing. Sports punters worried about rigged outcomes.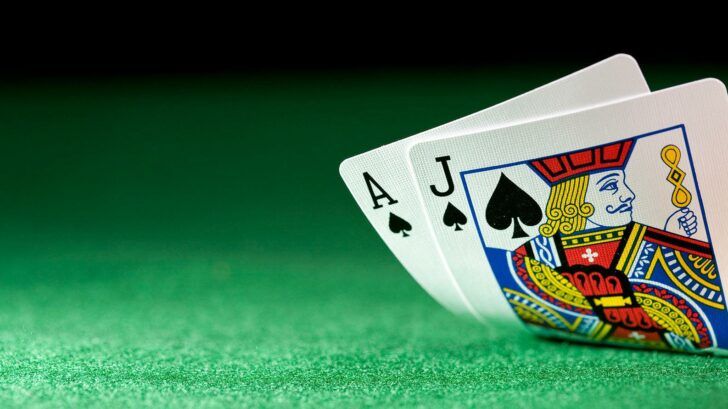 For the losing bidder
The match-fixing scandals in Italy just don't stop. The same is elsewhere.
As the latest sports betting news report, Stefano Mauri, a captain of Lazio, an Italian Serie A football team, has been arrested, together with other Serie A players, with charges of game fixing.
Many would think that the Italian mafia stands behind it. However, as sources indicate, the match-fixing is being tracked to Singapore-based illegal betting syndicate, which seeks to affect events of multiple games taking place around the globe, in order to win on the bets. This, effectively, is a slap on the face of honest sports betting punters, cheated by the crooks.
The fact that such a high class league as Italian Serie A, with such famous teams as Juventus, AC Milan, and Inter, is subject to game rigging, is outrageous. In the light of upcoming Euro 2012 Football Championships, taking place in Poland and Ukraine this June, the scandalous behavior of top athletes makes many sports punters turn away in disgust.
Not only criminal gangs and athletes work together. Some referees sell themselves as well. As many have suggested, and what we support, is stopping the football matches if one of the teams playing challenges the referee's decision, and replaying the video to see whether the decision was a correct one.
Many sports already use the video footage, for example, field and track events (i.e., to determine who reached the finish first) or tennis where a player can challenge a referee's decision on such issues as to whether the ball was inside or outside the court. Bringing such things to football will not only make it a fairer game, but will deprive the crooks (at least some of the time) of the illegal and parasitic profits they make at the expense of legitimate punters.
Football isn't the only sport widely affected by illegal betting syndicates. Other sports, such as boxing, are known to be affected by illegal bets, and some boxers get to make more money by losing on purpose than from winning the match.
Since Summer Olympics are just around the corner, the Olympic authorities and the Interpol are going to monitor hundreds of events and thousands of athletes to find the ones who sold themselves to make money off the rigged bets.