Why Las Vegas is Still Great Fun
Las Vegas is a glamorous city. While Macau took it over with revenues, it didn't do so with glamour.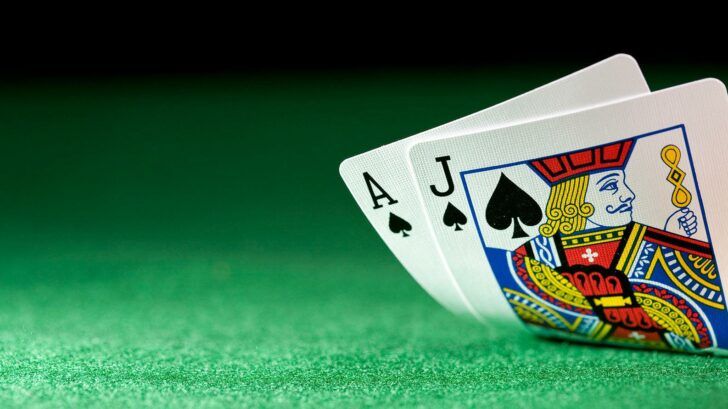 Glamorous Vegas
Despite the rise of online gambling, Las Vegas is still an attractive destination.
Las Vegas at night is beautiful. Walking on the Strip for the first time will mesmerize many. Fabulous buildings, some resembling top attractions in such New York's Statue of Liberty , Paris' Eiffel Tower, and Egypt's pyramids, are quite fantastic. Moreover, you get awesome light effects, dancing fountains, pirate shows, and much, much more.
On top, there are fantastic casinos with amazing atmosphere and luxury hotels. While most online and mobile casinos offer the same games, and for the same stakes, it still makes sense to visit Vegas once in a while.
And, you may meet England's footballer Wayne Rooney, hanging out by the card games table with a beer (which he just did). Paris Hilton may come over again and try playing some more blackjack as lately she claimed to have won some big money in it.
You're not likely to see Whitney Houston's underage daughter, at least not for now. Allegedly, she was caught gambling at one of Vegas casinos. Even, it is rumored, there's a video footage to prove it. Mitt Romney will visit Vegas soon, too. Many interesting people go there. So do top performers.
On top of city attractions, as Las Vegas news portray, gamblers can take a break from casinos and go visit the Grand Canyon, Hoover Dam, or Death Valley. Attractions are plenty.
If you didn't go to Las Vegas, get the feel at an online casino. If you win big, we recommend: go there!
On the other hand, for those based on the East Coast, Atlantic City is the gambling destination. However, it doesn't match Vegas, not even close! Nevertheless, AC has nice hotel base and a nearby shore. Just walking out of a casino, the visitor ends up on a boardwalk, facing the Atlantic Ocean. While Vegas is good for a week, AC is good for a couple of days.