Spin3 Mobile Gaming Now Available on IPhone, Android, and Blackberry
Spin3, partnered with Microgaming, provides mobile gaming software to countless casinos, including All Slots Mobile Casino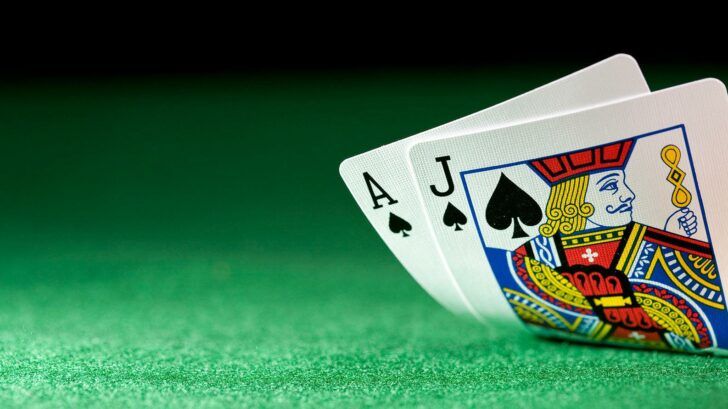 Spin3, partnered with Microgaming, provides mobile gaming software to countless casinos, including All Slots Mobile Casino and many others. This week, Spin3 has announced that they are significantly increasing the range of devices that the software can be played on.
Last month, Spin3 was made available on the popular iPhone and iPod Touch devices. Yesterday, it was announced that Spin3 software will now run on the new Google Android G! phone, and on the number-one business mobile, the Blackberry. Both the Android and the new Blackberry Storm are touch-screen devices, which makes them perfect for playing mobile casino games.
While Spin3's entire library of 15 great casino games have been ported to these new devices, casinos still have a choice regarding which games they offer, so it might happen that not all games will be available at your favourite Microgaming mobile casino. The top titles, however, will probably be appearing soon, including Blackjack, Roulette, and the progressive jackpot slots Major Millions and Tomb Raider.