Tabcorp Revenue Rising Due to the Popularity of Mobile Betting
Australians love to bet on sports like Australian football, cricket and the FIFA World Cup, and mobile betting is bigger than ever before.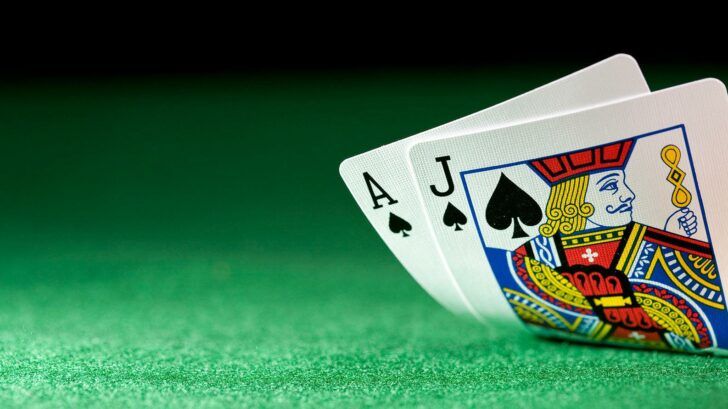 More than half of Tabcorp's iGaming revenue now comes from the mobile betting sector.
Australia's biggest domestic online bookmaker Tabcorp saw year-on-year digital betting revenue increase by 18 percent to $2.9 billion during the second quarter of 2014.
The increase has a few causes, including the 2014 World Cup in Brazil which helped the company rake in $25 million in revenue. But without a doubt Tabcorp's success has been due primarily to its ability to capitalize on the burgeoning mobile casino and betting industry.
Mobile betting is the wave of the future
Of the $2.9 billion in iGaming revenue, 54 percent came from customers using mobile devices. That's very impressive considering that worldwide mobile still accounts for only about 20 percent of the total iGaming market share. And during the World Cup, 70 percent of revenue came from mobile betting.
What does this say? People love to bet on sports in Australia, and they're more likely than others to do it using mobile devices. Tabcorp has been smart enough to recognize this trend and has responded by investing heavily in its mobile offering.
CEO David Attenborough told reporters that the company can brought in several experts in mobile game design and marketing to keep Tabcorp on the cutting edge of innovation in the mobile sports betting industry. Shares in the company are currently trading at $3.55.