Best Blackjack Players Today Who Can Teach You All the Game! 
Do you know anything about the best blackjack players today?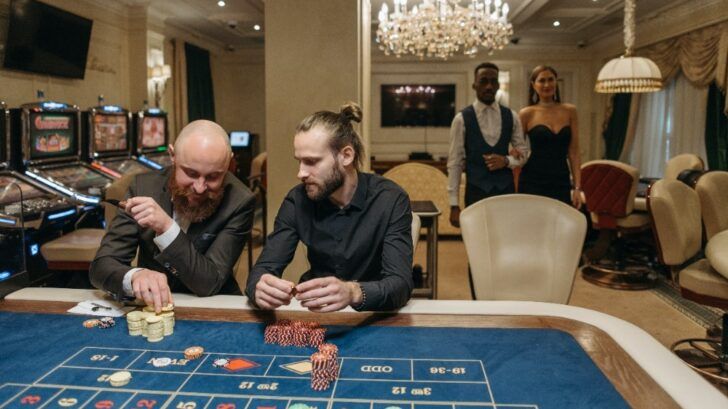 Do you know anything about the best blackjack players today? 
Blackjack is a game of both skill and luck. Hence, both professionals and amateurs can play the game. However, no matter what level you are at, knowing basic blackjack rules is a must. It's not enough though, it's just the basics that you have to be familiar with. You also need to master the strategies you have to win the game. 
So, let's see the list of the best blackjack players! Sometimes it might take months or years to master blackjack playing skills. But it's definitely worth the effort!
The Best Blackjack Players Today – James Grosjean
Let's start our list with James Grosjean. He's definitely one of the best blackjack players today you might hear about. At the time he got familiar with the blackjack games, he was studying at the university in Chicago. So, he's one of the youngest players in the Blackjack Hall of Fame. There are two greatest blackjack publications in the name of James Grosjean. One of them is "Beyond Counting" and the other is "Exhibit CAA: Beyond Counting". Both of the publications are devoted to the advantage of gambling games in mathematical terms. 
Yet, it's not only about being a blackjack professional. He is also famous in the gambling world for winning the court over the Imperial Palace and the jury decision regarding the Caesars Palace. You might find a lot of effective strategies by James that many gamblers are using today. And maybe you have also used some of those. 
Kerry Packer Who Loved Taking Risks and Placed the Bet of $250,000
Most of the greatest Blackjack plays that you will see will probably belong to Kerry Packer. In 1995, Packer has played 8 hands at several blackjack tables in Las Vegas. So, Packer like risky plays, hence, he placed a bet of $250,000 per hand! And then he's won 20 times. This is one of the riskiest and at the same time, bravest plays in blackjack history.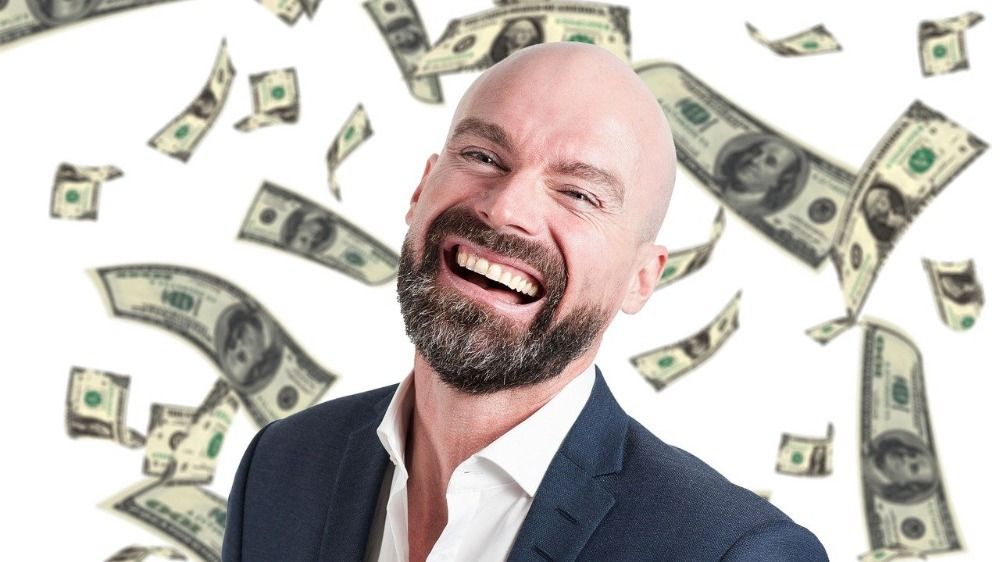 Yet, the luck was following him in Blackjack only. Kerry Packer has also tried his luck at Baccarat, yet, didn't happen. In 10 months, adventurous gambler lost about £27.4 million in baccarat. Kerry Packer's experience is what proves that you can be successful at blackjack one day and fail it in another. Once he won $7 million and then lost $10 million the other night. Maybe he also shows how important it is to stop in time. 
The Best Blackjack Players Today Are Not Only Males – Alice Walker
The best blackjack players today are not only males though. Alice Walker is the first-ever female who won the World Series of Blackjack. She won it in 207. She has started playing when she was just three years old.
Alice Walker is successful not only in the Blackjack though. She's made in Poker games too. And she has also won two main tournaments in a row in the hall of fame. Apparently, she knows how to surprise people with her skills and the best blackjack strategies.
"Beat the Dealer" by Edward Thorp
Edward Thorp is not just famous as one of the best blackjack players today. He is the one who introduced card counting to the world. Probably, most casinos don't love this guy but we definitely do. Edward Thorp is a professor in the field of Mathematics which explains how he could create a card counting method. 
Besides, if you are familiar with the best blackjack books, then, you might be familiar with the "Beat the Dealer" book. Edward Thorp is the one who published this book which received a lot of popularity in the gambling world. 
David Irvine Established the Blackjack Institute
The next on the list of the best blackjack players today is David Irvine. You might know him from the great MIT students team that Ben Mezrich has talked about in his book. Different blackjack strategies, including the card counting method, helped David Irvine make big money at Blackjack. And the profits reached millions of dollars. 
He's been gambling for some time, then, later in 2004, David decided to change the direction and make a new fresh start. Hence, Irvine with Aponte established the Blackjack institute where they were teaching the advanced strategies to the players.  
Not All Best Blackjack Players Today Win by Using Traditional Strategies
Don Johnson is mostly famous in the Atlantic City casinos for his triumphs back in 2010 and 2011. That's the time when one of the best blackjack players today has made $15 million. Yet, he took an approach other than traditional methods. So, what helped him to win was not a strategy. He won in the casinos by negotiating the rules. This way, he could reach the best terms to play.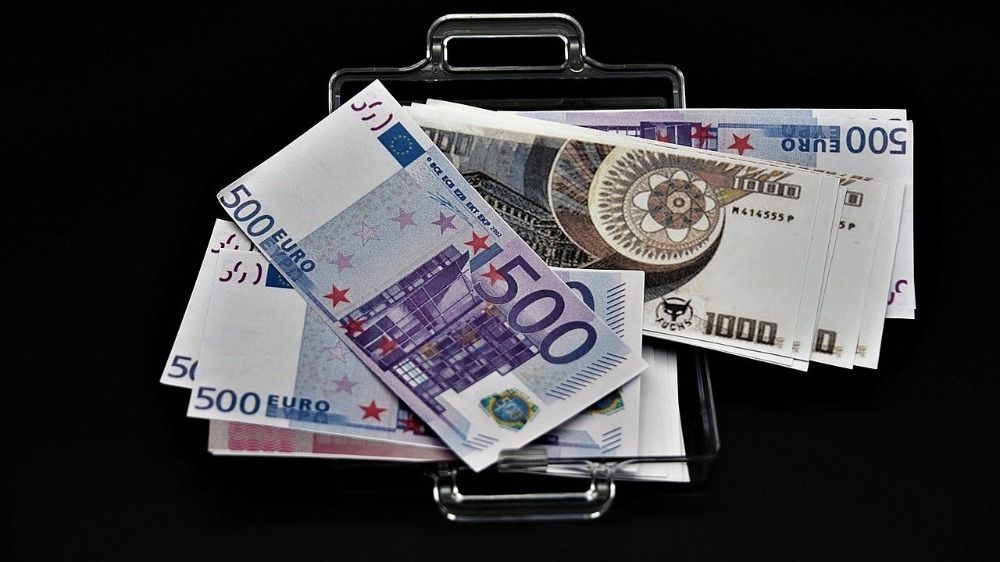 Again, mathematics. He was a mathematician; hence, he could create betting software. It's what also helped him negotiate the basic blackjack rules and reach advantage over the casinos. 
Bill Benter Who Believed in Charity
If you want to hear about the player who had high professionalism in the gambling career, here's Bill Benter. He believed in charity and was donating money for noble purposes. Besides, he was also participating in political campaigns. And he is one more player who has participated at the Blackjack Hall of Fame. 
It was all going great, yet, Maxim has once caught Bill Benter while he was counting cards. Therefore, almost every Vegas casino has banned Benter from gambling. Hence, we always recommend counting cards only if you know how to do it right. However, he's found the solution and went into horse racing betting and got his fame there too.  
One day your name might also enter the list of the best blackjack players today. Yet, you need to work on your skills and gain experience. Whatever method you pick, make sure you select the safest casinos as 1xBET Casino!