24/7 Gaming Group Looks to Build Brand After Stock Market Listing
Gambling Services and Mobile Casino Company 24/7 Gaming Group Plans Brand Awareness Drive After AIM Listing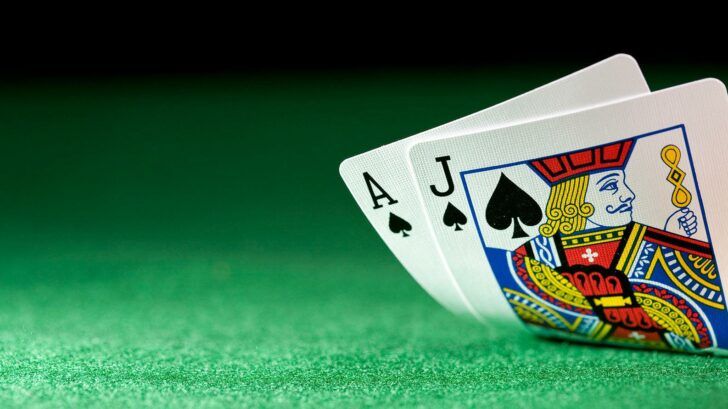 24/7 Gaming
Owners of WannaGaming Mobile Casino Look to Attract New Players
After finalizing their listing on London's Alternative Investment Market (AIM), gaming entertainment group 24/7 – probably best known for their mobile casino business – has confirmed it will be spending the raised funds on brand marketing.
The company raised EUR 2.75 million with their AIM debut on July 31st, and despite a year on year increase in losses, the company is hoping to push its mobile casino gambling services throughout the next year.
The company's main focus is on its iPhone and Android casino WannaGaming, which is powered by renowned developer Microgaming. The company has announced that it attracted more than 3,000 new players in the first half of the year, and aims to bring in a lot more after the AIM listing. It also announced that 1,457 players placed a wager, and the average deposit per player was EUR 314.
Despite all this, the company made a record loss in the first half of the year, up from EUR 994,730 to EUR 1.5 million. They will be hoping that increased player numbers and greater exposure will help them to reverse this trend in a very competitive mobile market place. The casino is registered in Malta for tax purposes, so any changes in gambling regulations – such as the UK's planned point of consumption tax – could hit them hard.