Blackjack Android App: New Design of an Old Classic
The Blackjack Android game presents a new design of the casino classic that aims at increasing the popularity of the game.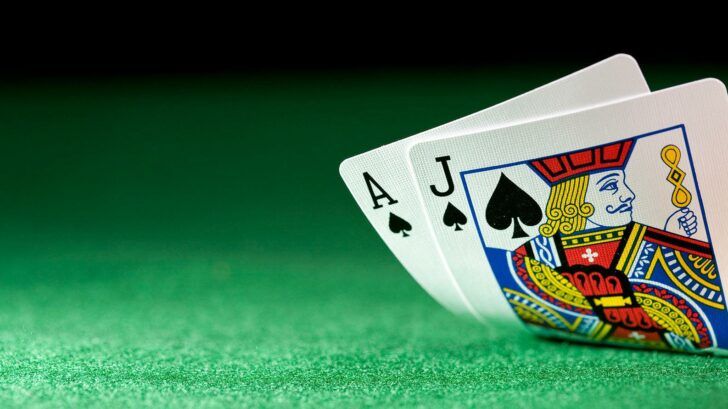 The Android app for Blackjack offers players a simplified form of the casino classic that maximizes the fun .
For those interested in the classic casino games there is probably no better choice than a Blackjack Android game. The game offers several novelties, reports casino gambling news. The player doesn't have to place a real money wager. It can be played offline and an award of free chips awaits for the gamers every few hours. The design of the game aims at being user-friendly and the simplified rules of playing also seem to contribute to this purpose.
In order to start playing the game, players only need to download Blackjack from the Play Store and log in with their Google Play Games account. Players can afterwards choose a modification of the game they want to play and start the fun. The winner of the game is awarded with the bet as well as with an interesting animation and sound sending congratulations. One of the most popular versions played so far by users is the multi-hand game.
Few pros and cons for Blackjack Android
What users can easily notice is that the online blackjack app runs fast and without interruption. It has a functional multi-hand mode and doesn't asks for much pre-knowledge on how to play the game from the side of the players. It is designed perfectly to fit on different platforms such as tablets or smartphones, irrespective of the location of the player.
However several disadvantages can also be mentioned. The designers could have put some music in the background that will break the silence, which can give monotonous impressions to the player. Also the integration of an online multiplayer option where the user can have a real opponent would seem to make this android version even more exciting for the gamers, offering far more fun than the current version.