3D G-Slate T-Mobile Android Tablet Ushers in 3D Mobile Gambling Casino
T-Mobile unveiled the G-Slate, Android Honeycomb powered Tablet capable of 3D recording and display which will bringnew blood to mobile casinos.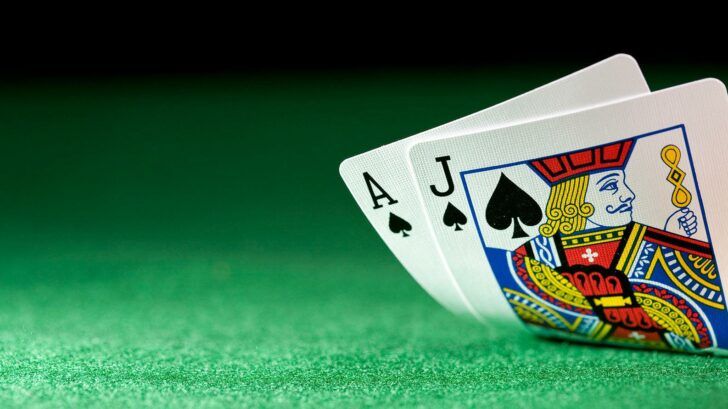 T-Mobile G-Slate 3D
T-Mobile unveiled the new G-Slate Android Honeycomb Tablet with revolutionary 3D recording and playing functionality that is expected to introduce mobile gambling to new clients.
On February 2, T-Mobile and LG Mobile Phones introduced the 3D T-Mobile G-Slate Tablet with Google by LG, powered by Android 3 (Honeycomb) to journalists (including a few covering the mobile casino games industry). T-Mobile is a subsidiary of Deutsche Telekom. Android is a subsidiary of the Google Corporation.
Brief details of the 3D T-Mobile G-Slate
8.9 inch (22.6 cm) display which is quite unusual since most tablets are 7 or 10 inches.
Dual 1Ghz Tegra 2 NVIDIA dual core processor powerful enough to display 3D
Android 3 Honeycomb operating system. [And today the insurance industry press release questioning the future of Android stating: 'insurance executives prefer Blackberry.' I bet they preferred rotary phones too (3/1 odds, no vig), before touch tone was invented.]
4G wireless + 32gig drive + 1080p HD display……
The data above makes this a nice tablet, yet the true uniqueness is outlined below, so lets focus on the meat and potatoes:
Stereoscopic 3D camera recorder. This means that the tablet has two special cameras which are capable of recording in true 3D. The tablet can comfortably play 3D movies as well. (Yes, 3D glasses are still required, same as at the movie theater).
Now let's examine the benefits and drawbacks as to how this will affect the future of the mobile gambling casino industry. Don't expect to see true 3D Android casinos this year or next. Before we learned to walk we had to first learn how to crawl. What's important here is that huge sums of money were invested by solid companies (T-Mobile, LG) to release a tablet with a 3D stereoscopic recorder. It was a huge gamble (or was it?) on their part, and the 50 million + subscribers may spread the 3D Tablet by showing off to friend (remember iPod?) and forcing every manufacturer to include 3D as a must-have feature.
Some may call it a gimmick, yet it's gimmicks like this that first introduced consumers to products and made them comfortable using the new technology. Future advances are built and expanded on the bones of earlier models. Look at this product as a 'gateway drug' to addict consumere to the technology. As of today a number of other high stakes players in the mobile industry are developing 3D tablets, not to be outdone and perhaps smelling a popular future industry trend.
The 3D G-Slate is a very important stepping stone to open up the 3D mobile casino industry. It will introduce a lot of new blood into the market, the same way that the internet created the modern multibillion dollar poker industry. Mobile casino software developers are keeping a close watch on all hot mobile trends and the development of the first 3D Tablet is not going unnoticed. The release of such technology is viewed by analysts as a long term boon for the ever growing mobile casino industry.