4 Simple Steps IPhone Casino Users Can Take to Protect Themselves from Hackers
If you like playing iPhone casino games, we recommend that you follow these 4 steps to protect your device from the latest hack-attack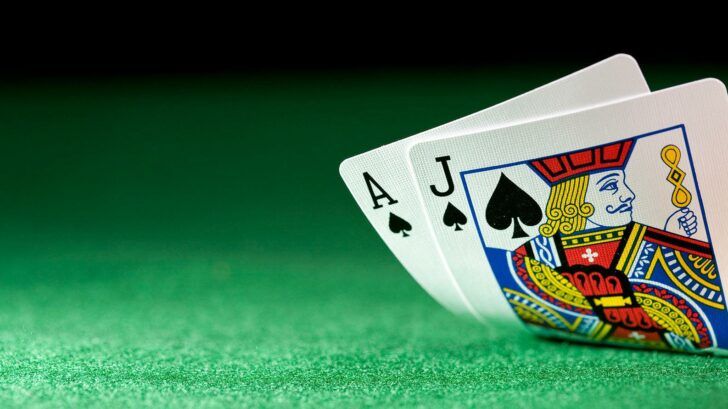 iPhone Protection
Have you heard about the latest iPhone and iPad hack-attacks? No need to panic! A few simple steps can help you prevent such problems.
If you're an avid mobile casino gambler, you really don't want your smartphone or tablet to fall into the wrong hands. Having someone access your personal details and banking information would be disastrous, so it's only normal that every piece of news about hackers taking control over these devices will give you a scare.
Recently, more and more people have been complaining that an unexplained attack holds their iPhones and iPads hostage until the owner pays $100. Apple users have been discussing the issue on forums and it appears that hackers work by compromising the iCloud accounts associated with disabled devices. With iPhone casinos being so popular these days, the threat seems very real especially when you're a gambler.
When under the attack, phones and tablets emit a loud tone and then display the following message: "Device hacked by Oleg Pliss. For unlock device, you need send voucher code by 100 usd/eur (Moneypack/Ukash/PaySafeCard) to email:[email protected] for unlock." In some cases, the device can only be unlocked by performing a factory reset, but this means you lose all your data and apps.
Apple officials haven't released any official statements yet, so it is up to users to figure out a way to secure their own devices. Here are a few basic steps you can take to secure your iPhone or iPad:
1. The first step to protecting any account is to have a solid password. So make sure to use a long, randomly generated password, unique to your iCloud account.
2. Experts also recommend enabling two-factor authentication, which allows you to assign a separate (again – long and randomly generated) code to each device you own. Keep in mind that you can get locked out of your Apple ID account permanently – possibly you're your iPhone or iPad too – if your devices are compromised before two-factor authentication is enabled.
This feature alone will not automatically prevent hackers from compromising your iCloud account. However, the attacker will not be able to change any of your security questions and other important setting which can help you unlock your phone.
3. If your iPhone or iPad has already been locked, you should immediately try to change the credentials for your Apple ID. Also, try to ensure that the two-factor authentication is properly set up, according to the aforementioned recommendations.
4. If you didn't have a password associated with your device and your phone has already been hacked, your last solution is to perform a factory reset. You can do this by using a cable to lug the device into your computer, while iTunes is open.
Follow these exact steps:
– Make sure your phone is turned off
– Plug the cable into the computer first and open iTunes
– Press and hold the Home key for 10 seconds; if nothing happens, just connect the cable to your phone, while holding the home key. The iTunes and cable icon should appear.
– Your iTuned should now recognize your phone as an unidentified device; select "Restore factory settings"
– The needed software will automatically download and install
– Restore the device from iTunes, not from the phone
– Make sure the device and computer don't go into sleep mode, throughout this entire process
Nobody knows who is really behind the latest ransomware scam, but this is not the first time hackers have used such methods to trap people into sending them money. These scams initially targeted Windows PC users and, earlier this month, Android-operated smartphones.
Make sure you follow these recommendations to keep your personal data as safe as possible. This way, you'll be able to enjoy mobile casino games without exposing yourself to hackers.