5 Steps to Creating the Perfect Crowdfunding Pitch for a Mobile Casino
So you want to start your own mobile casino, but you don't have the money; here's a 5-step guide on how to get a crowdfunding campaign going.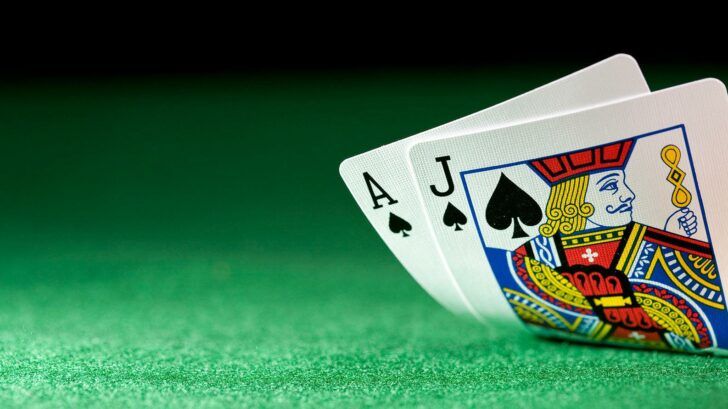 Be smart!
A quick guide on how to convince people to finance your business idea.
The mobile casino industry is on the rise and now is the time to get in on the action. As interesting as it may sound, having a good idea is simply not enough.
You also need a considerable investment. And if you're not already a millionaire, you'll have a difficult time coming up with that kind of money. Banks are an option, but we all know it's not the right time to take out a loan. So what if we told you there is a better way to gather money for your business?
Crowdsourcing is a new way of raising money from contributors, by pitching an idea and asking for financial help. But you also have to reward your supporters, either with small tokens of appreciation offered in exchange for small amounts of money, or with shares in your company for serious investors.
The only trouble is there are hundreds of great ideas out there and only a handful of people willing to risk their money on them. This means your pitch has to be perfect. Luckily, we're here to help you with some valuable advice:
Step 1 – Determine which type of crowdsourcing is right for you
While the basic idea is to bring together experienced businessmen looking to invest their money into fresh ideas and penniless idea-men looking for financial support for their endeavors, the first thing you need to know is that there are different types of crowdsourcing.
Crowdfunding is one of them and it allows everyone to contribute. Even your friends can chip in with as little as $10; all you need to do is set a goal, a deadline and a few rewards for your small and big investors.
Crowdinvesting is when you offer shares in your company in exchange for the money. Another alternative is crowdlending, which allows you to borrow money without having to go through all the painful procedures practiced by banks. And the interest is lower, too.
Step 2 – Prepare your audience
Get your ideas out there! This step involves a lot of activity on social media sites, such as Facebook, Twitter, LinkedIn and Google+. The more people find out about your business venture, the better. It's not enough to inform people about your plans; you also have to respond to their questions, react to their comments, whether they're positive or negative.
You need a key element that will make your idea stand out and you need to promote that. Think about why you got into this business in the first place. Your idea will not catch on if it's just another regular mobile slot casino. It has to be different; it has to be the solution to an existing problem; it has to be what every gambler has been waiting for.
Step 3 – Prepare your pitch
Now that you have your crowd's attention, you need to amaze your potential investors. First, introduce your product. Have a prototype, prepare some sketches, do whatever you need to do to make them visualize it. They'll be much more open to spending some money if they can actually see what they're buying.
Make your proposition. Create a special page on your website where you mention the names of those who contributed a smaller amount; offer your bigger investors a reward they can really use, such as special monthly bonuses for your mobile betting services or VIP status.
And last, but not least, your pitch has to come with a video which will inspire people and make them want to be part of your endeavor.
Enjoy your success!
Step 4 – Get your facts together
Your pitch can only be flawless if it reassures people that your business won't fail. Be sure to prepare with statistics and infographics, for people who want to be sure they are not wasting their money. You have to convince them that your company will be a success, but in order to do this, you have to know what you're doing.
Show your audience that there is a real need for your product, that it will be profitable in the near future and that you'll recover their investment or offer them the promised reward in no time.
Step 5 – Keep your investors up to date
People will be more willing to offer you money if you involve them. Feedback is very important, so make sure you keep your business partners up to date with how things are going.
Did you apply for that license? Great! Let the crowd know. Is the layout back from the web designer? Awesome! Show people what they paid for. Is the website all set up, but not available to the public yet? Cool! Your investors can test the software out, if they feel like it, and maybe make suggestions.
Be well-informed, confident, active and appreciative and always keep your promises. That's all you need to attract the necessary funds for your mobile casino. Your new business will be up and running in no time.