50,000 Accounts Affected After Poker Site Hack
World Poker Tour website that was hacked last week affected just around 50,000 active accounts, which is a small part according to operator's executives.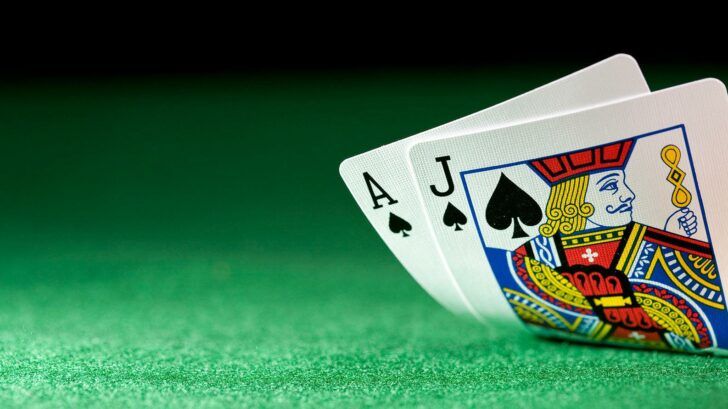 Around 50,000 active accounts on World Poker Tour Amateur Poker League, were hurt, after the website was hacked last week.
The incident happened on January 3rd when user with account name @smitt3nz posted on Twitter that they have hacked the WPTAPL website, getting hold of 175,000 emails and passwords, some of which belonged to government representatives.
Kurt McPhail, president and CEO of WPTAPL, commented on the gambling news: "It's pretty much worthless information. [Most of] the data they obtained was old."
Affected website officials claim the damage is not serious
McPhail continued that only 50,000 of more than 175,000 email addresses and passwords on the published list are still active. He continued that because WPTAPL is a free website, and not a real money online casino, no valuable financial information is related with the exposed accounts.
McPhail added that the leaked details cannot even be used to log into any WPTAPL account, because players have different usernames to log in.
McPhail also assured: "This is now being fixed as we speak. We're applying some patches right now and some new coding for our logins. We will be notifying [members] of what happened."
Interestingly, some of the published mails are users occupying government and military positions and work for the Whitehouse, IRS, the Federal Bureau of Prisons, Department of Justice, NASA, etc.
Surprisingly, 46,901 accounts had the same password: sdf7asdf6asdg8df, which the hacker assumed was a default reset password.