Ex-NFL Player Caldwell Arrested for Illegal Gamble Actions
Donald Caldwell, former NFL receiver, was arrested for illegal gambling business, along with two of his friends.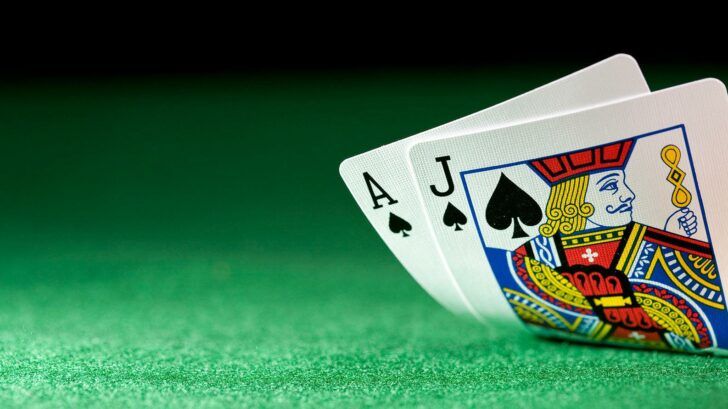 Caldwell arrested
Donald "Reche" Caldwell, former San Diego Chargers and New England Patriots receiver, was arrested last week with two more people, for possibly running illegal gambling operation in Tampa, Florida.
This gambling news surely comes as a bad surprise for Caldwell's younger brother Andre who is currently a receiver for Denver Broncos, which ironically will play against the San Diego Chargers in the AFC playoffs on Sunday.
Caldwell and his fellows in trouble
Caldwell, Bobby Eugene Richardson and Kenlun Dawson were arrested with charges of presumably operating an illegal gambling house and bookmaking. The men were released from jail after they each paid a $4,000 warranty.
Moreover, two handguns, cash and roughly one gram of ecstasy were detained during the search. Also, five other people were arrested on different charges, including illegal gambling, violation of probation and ownership of controlled substances.
Donald "Reche" Caldwell was a standout receiver at the University of Florida and then a second-round pick by the San Diego Chargers in 2002.
His best professional season came in 2006 with New England Patriots when he had 760 receiving yards and four touchdowns. Caldwell played for the Washington Redskins during 2007 season and his career ended afterwards.
Unfortunately, Caldwell's smart strategies did not bring him anything positive and his sports legacy is about to be compromised because of his legal problems.