Android Asus Eee Pad Transformer TF101 Tablet Great for Mobile Gamers
Asus Transformer tablet attracts mobile gambling enthusiasts with its low price, impressive specs and wonderful display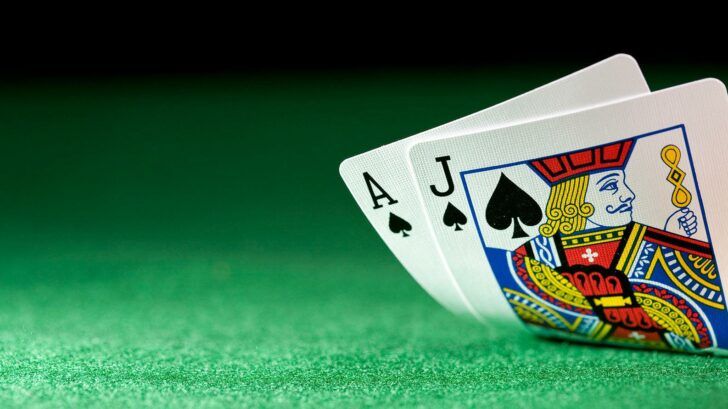 Asus Transformer
After an early UK and Taiwan release, Asus promised to make Transformer TF101 tablet available worldwide in a matter of days.
The day Asus Eee Pad Transformer TF101 Tablet hits the shelves worldwide is nearing fast. Technophiles are getting ecstatic and sleep-deprived, trying to figure out where to set up their tent in order to be first inside the store. Yet it's the mobile casino games enthusiasts who await the tablet's release date even more eagerly.
The reason is simple – the affordable Asus Transformer, which comes with an attachable QWERTY keyboard, is the cheapest tablet powered by the Google's Android 3.01 Honeycomb operating system. Priced at $399-$499, this mobile device is as close to a laptop as you can possibly get, allowing thousands of online gamers to quickly and seamlessly migrate into the world of mobile casino gambling.
The features of the "wonder-tablet" include a 1GHz dual-core Tegra 2 processor from Nvidia, up to 1 GB of RAM, 32 GB storage, 10.1 inch display, two cameras – one on the front panel and one on the back, and even GPS.
The most notable features are the SRS Wow HD sound system and an IPS panel WXGA 1280×800 resolution LED back light capacitive touch screen display. This level of dedication to color management and proper saturation of pigments wasn't included for database management. This tablet is made for speed, high quality graphics and raw power, which all adds up to one purpose – mobile gaming.
The mobile docking station with a full sized QWERTY keyboard and extra connectivity ports will permit mobile gamers to simply pick up the unit, get in the car and drive to the beach without having to disconnect from their favorite real money mobile poker game.
Transformer is powered by Google's Android 3.01 Honeycomb OS. This long awaited mobile OS works perfectly with some of the most reputable Android casinos and includes amazing 3D capabilities which are already generating a buzz with mobile software developers. Thus, the combination of low price, solid technical feature and amazing display/sound capabilities, makes the TF101 tablet one of the most innovative and coveted mobile gaming devices this year.