Aztar Casino Blackjack Tournaments Help Salvation Army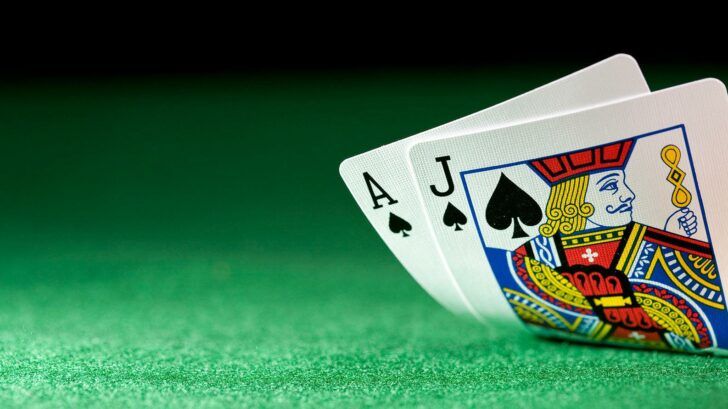 Aztar Casino
The 15th annual blackjack charity and slot tournament was held December 1 – 5, 2010 at Aztar Casino, in the US state of Indiana.
There was a $10 entry fee for each daily tournament. As always, players had an option of bringing a $10 dollar toy to automatically wave the entry fee for each of the daily blackjack card game and slots tournaments. All toys and entry fees collected by Aztar Casino will be donated to the Evansville' Salvation Army Toy Town and Santa Clothes Club.
For over a decade, donations from the annual blackjack tournament helped underprivileged families in Evansville, Indiana have a happier holiday season. All entry fees and toys provide less fortunate families with nutritious food for their holiday dinners as well as new, warm clothes for their children. Toys from Aztar Casino ensure that needy children will receive at least one present during the holidays.
Last year, over 1200 toys were given by blackjack tournament players to the Salvation Army and distributed to the neediest children. Each $100 in collected entry fees affords a gift of warm shoes, winter clothes and a winter coat for an impoverished girl or boy. The names of needy children and families are compiled by the Salvation Army from school and government records.
The volume of donations received each year rates Aztar's charity events among the best blackjack tournaments in USA and Canada. Management predicted that this year's tournament would be the largest in Aztar Casino history. Each day of the tournament, the ten blackjack players with the highest chip counts and ten slots players with the highest dollar amounts split the pot – First Place: $500, Second Place: $100, Third through Tenth Place: $50.