Betting on Safety Pays Off Big Time for Super Bowl Punter
A lucky punter wins huge by betting on safety during the Super Bowl for the second time in three years.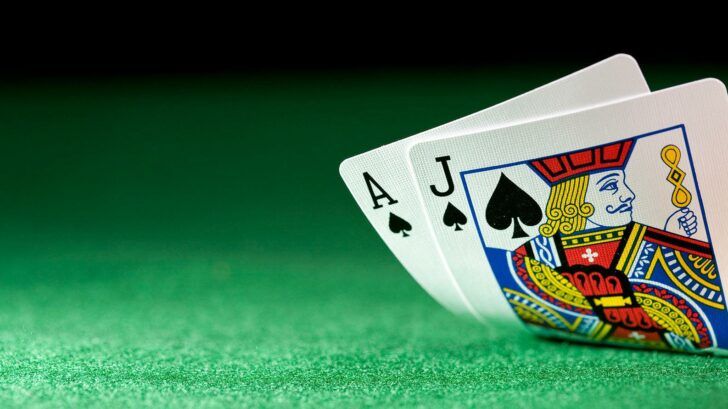 Jona Rechnitz
Lucky Super Bowl bettor picks up a huge payout on a Safety Bet for the second time in 3 consecutive years.
Betting on NFL and Super Bowl in particular is huge in both USA and worldwide. Every self-respecting sportsbook operation be that land-based, online, or mobile sportsbook, provides its members with a huge selection of American football lines.
However, betting on safeties is not very common when it comes to both NFL and Super Bowl betting. But recent Super Bowls have allowed safeties to become more common, and provided at least one punter with large rewards not once, but even twice during the last three years.
A very lucky punter
After the Super Bowl this Sunday, where Seahawks beat Broncos despite being the underdogs before the game, gambling news reported a wonderful story of Jona Rechnitz.
Last year, Rechnitz won a whopping $50,000 on Super Bowl XLVI, when New York Giants recorded a safety in the match against New England Patriots. The young man went on to donate all his winnings to charity last year.
Jona thought it was a good idea to repeat the bet for this year's Super Bowl as well. As we all know the first score of the game between Seahawks and Broncos was a safety for Seattle. This result had a whopping line of 50/1 at the bookies where Rechnitz made his bet.
The lucky punter collected $25,000 for his $500 bet right at the start of the game. And again, Rechnitz is planning to donate all his winning this year too. This time around it will be the Stewart J. Rahr Foundation and the Simon Wiesenthal Center.