UK Guardian Launches Betting Site
Guardian's GoWager site to offer online betting, mobile sports betting likely to come later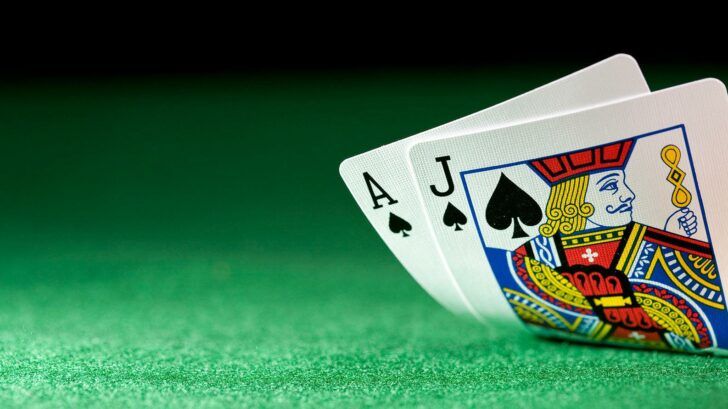 Newspaper makes foray into betting market with online sportsbook
Following the lead of publications like the Sun and Mirror, the Guardian has recently launched its own betting site, GoWager. GoWager stops short of tapping the emerging mobile sports betting market; its services will only be available online. However, the move marks a major diversification from delivering news to the masses to taking bets from the masses.
Wagers can be placed on football, horseracing, tennis and boxing, but the site suggests darts, rugby, snooker, cricket, American football and other sports will be available soon. In a brilliant marriage of media and betting, the newspaper can run ad after ad for its own betting service.
GoWager to be operated by FSB technology
The Guardian's foray into bookmaking will be operated by FSB technology, a firm founded by online and mobile casino gurus Sam Lawrence and David McDowell. FSB has made a number of major moves recently, including supplying Genting Alderney with an online sportsbook.
While it seems to many that a newspaper would operate a betting service, it looks to be the current law of the land. Combining the two is a perfect match for doing business, as bettors can place wagers and get the news in one convenient place. And if there's anything Brits like, its newspapers and sportsbetting.