Fortunate Winner Gets GBP 5.7 Million Lotto Prize in the UK
Lucky winner in the UK grabs the outstanding GBP 5.7 million lotto prize from the National Lottery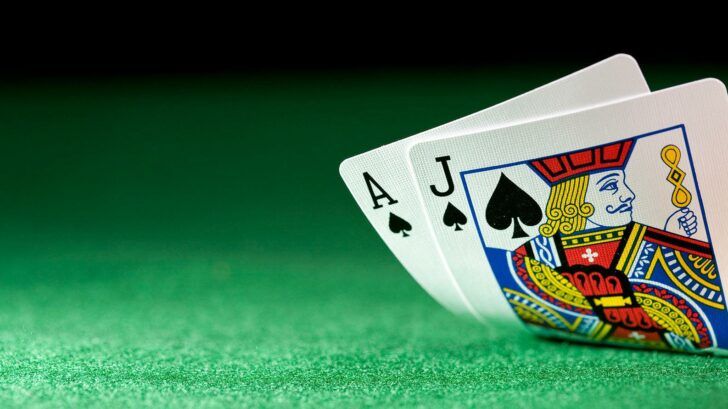 One lucky jackpot winner scoops the fantastic GBP 5.7 million lotto prize from the UK National Lottery.
This great gambling news came along with the winning numbers – 41, 34, 48, 35, 27, 36 and the bonus number 29. Lancelot was the used draw machine and the set of balls was 3.
The winner who, didn't play any mobile casino games, chose to bet on the lottery and didn't make a mistake by matching all six numbers. This brought them the huge prize of GBP 5,710,291.
This lotto draw made a lot of people happy
One ticketholder matched five numbers plus the bonus ball and took home GBP 455,791 and another 154 players won GBP 2,512 for picking five right numbers.
10,582 in total matched four numbers to claim GBP 193 each, while 212,439 won GBP 25 for matching three numbers.
Another game Lotto Raffle had 50 winners who won GBP 20,000 each, and unfortunately no one won the top prize of GBP 130,000 in the Lotto HotPicks draw. The winning Thunderball numbers were 13, 20, 31, 14, 32 and the Thunderball bonus number was 11. Again, nobody won the top prize of GBP 500,000.