Websites Using Playtech Platform to Offer Five New Titles
Playtech and Casino Technology have signed a new partnership which will bring new online and mobile casino games to websites using Playtech's platform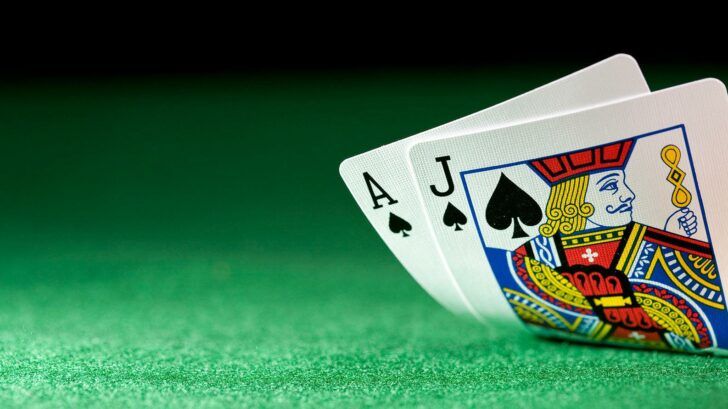 Playtech games
Online casinos using Playtech platforms will be offering five new games created by Casino Technology.
Online and mobile casino software supplier Playtech and game developer Casino Technology join forces in order to improve their offers. The two companies have signed an agreement which will bring five popular game titles to Playtech platforms.
Shay Segev, chief operating officer of Playtech, believes the new partnership will help the company offer better services to their customers: "We strongly believe the integration of Casino Technology's games with our cross-platform solution will create the ultimate player experience and will contribute tremendously to our one-stop shop solution and retail offering in particular."
As of this year, online operators using the company's platform will also be able to offer titles created by Casino Technology. This means that new Android mobile gambling software will be available to all smartphone users. Playtech's retail subsidiary Videobet will also offer the new games.
GSA platinum member
Playtech is the first online gambling company to become a platinum member of the Gaming Standards Association (GSA). The announcement was made earlier in January. Back then, Shay Segev claimed that his firm could bring a "tremendous" contribution to the development of gaming standards, through its significant experience.
"The addition to GSA will also allow us to enhance our open platform functionality and ensure unification across providers' offerings that will enable endless possibilities in terms of content integration," he told the press.