Blackjack Card Counting Teams Rape Atlantic City Casinos for Millions
In an epic attack upon the beleaguered Atlantic City casinos, multiple blackjack card counting teams made of millions this April.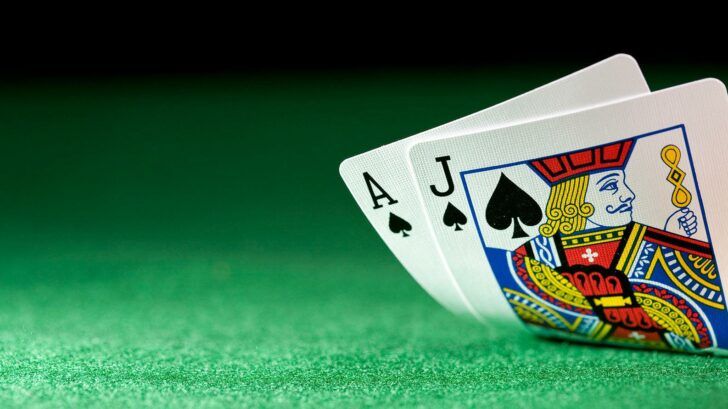 Card Counters
In an epic attack upon the beleaguered Atlantic City casinos, multiple blackjack card counting teams reaped millions this April from Borgata and Tropicana casinos.
In April of 2011, a number of professional blackjack teams using the latest card counting systems descended upon Atlantic City, known as the jewel of New Jersey, and came away with millions from Tropicana and Borgata casino blackjack tables.
Considering past earning, during the month of April, a total of 9-11 million was lost at the Borgata, and 7-9 million at the Tropicana only at the blackjack tables.
The normal monthly profit from an Atlantic City casino blackjack card game tables is around 11%-16% of the total amount bet. Tropicana Casino & Hotel lost $1.87 million in April on their blackjack games while Borgata made less than a million from blackjack on a total of $75 million bet (1.2% profit).
In comparison, Caesars, which the card counters avoided, made a $7.6 million profit from blackjack gambling during the same time frame.
Card counting, as has been described in yesterday's BlackjackChamp article – Professional Casino Blackjack Card Counting Training Manual: Part 1 – requires the nerves of steel, Academy Award worthy acting ability, and the memory of an elephant.
When a group of such professional blackjack players work as a single unit, and with a large enough bankroll, the casinos stand very little chance of coming out on top.
The CEO of Tropicana Casino, Mr. Mark Giannantonio, revealed that a single player, 'the head', raped the blackjack table for 6 million dollars during a single session which accounted for 60% of the monthly loss. The CEO would not identify the player.
The NJ Casino Control Commission spokesman, Mr. Daniel Heneghan, was flabbergasted to explain Tropicana's loses and said that since 1978, when casino gambling became legal, there has never been such a loss in the history of the state.
"It's extraordinarily unusual for a casino to lose money at the game of blackjack in a particular month," the spokesman commented, unwilling to speculate about the root causes.
The University of Houston's Director of Gaming and Education, Mr. Jim Wortman, was a little more blunt – "A casino can have a losing day, but it's maybe once or twice a year. I'm looking at other (factors) if the percentage goes down for a month."
"I just want to make sure the (people winning big) are not cheating or our dealers are that bad. Generally, I would have more eyes on this guy than if he's sitting there naked," added Director Wortman.
Professor William Eadington of the University of Nevada saw a connection between the monthly blackjack results at Tropicana and Borgata – "The fact (Borgata) only made $1 million makes you think they had more players like the … Tropicana."
Stay tuned to BlackjackChamp.com as news is still trickling in about this still evolving story.