Blackjack Casino Card Games Help JMP Analysts Make Better Decisions
JMP analysts will be treated to workshops this year on decision making by playing blackjack card games with neuroscientists.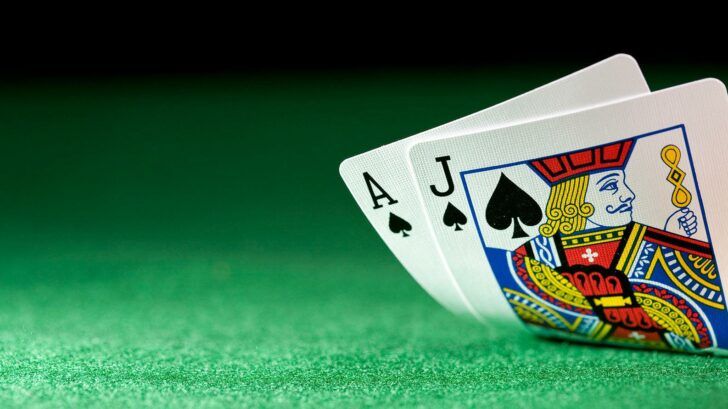 Decisions in Blackjack
JMP Analysts at this year Discovery Summit will be treated to workshops on better decision making by playing blackjack card games with neuroscientists.
Casino gambling news reports that this year the 2011 Discovery Summit will be hosted by JMP, a unit of SAS, which specialized in business analytics software and services.
Business analytics requires strong decision making skills so it's indeed surprising that President Obama's entire staff of economic advisors were conspicuously missing from the roster of attendees.
The organizers decided to try a something fun this year by inviting noted neuroscientists and high caliber blackjack players.
The JMP analysts will be in for a treat during the September 13 – 16 Discovery Summit in Denver, listening as the topic of "Improving decision making by overcoming biases and shortcomings" is approached by the keynote speakers.
The two keynote speakers, both considered the best at what they do, will be Jonah Lehrer, perhaps one of the only people alive who can explain neuroscience in a way that makes the audience clearly understand it, if only for a few minutes.
The second man, who needs no introduction when he walks inside casinos (which haven't banned him) is Jeffrey Ma, a key member of the infamous MIT Blackjack Team, a card counter extraordinaire, an author of the "The House Advantage: Playing the Odds to Win Big in Business", and of course the man based on whose biography the movie "21" was made (even if he was played by a Caucasian, as well as the rest of the team.)
Mr. Ma will focus his speech on the way to harness the power of the mind to better focus the analytical portion of the brain which results in better fundamental business decision making.
He will even lead a game of online casino blackjack during the cocktail reception where he will demonstrate the practical aspect of his speech.
Not to be outdone, the neuroscientist was going to transplant the brains of four members of the species of 'fainting goats' into the heads of Obama's economic advisors to conclusively prove that both groups suffer from indecisiveness, lack of ideas, and a curious habit of fainting just when the going gets rough.
After an outcry about the great potential of harm to the goats, the experiment was called off.