Blackjack, Orange County, Yellow T-shirts
Proposals for and opposition to casino projects across New York were heard by the state's Gaming Commission at public meetings this week.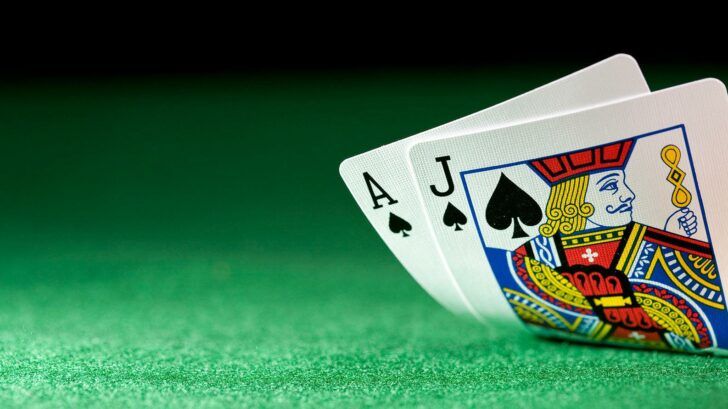 With billions in investment in the balance there's hard fought competition for the three casino licenses likely to be handed out by the New York State Gaming Commission.
The New York State Gaming Commission is making a quick three stop tour across the region holding public meetings to hear opinions of which of the 16 or so locations suggested should get the go ahead for the three, possibly four, casino licenses up for grabs. Tuesday saw them in Poughkeepsie (which really exists) where local feeling was vocal, mixed and came with all the hallmarks of a political campaign right down to the directly worded banners and advocacy, or indeed protesting, t-shirt designs.
Casino Proposals Across NY State
• 16 different projects under consideration
• Bad locations could cheat casino operators out of trade
• Local impact projections heard by Gaming Commission
"The turnout is phenomenal," said Robert Williams, executive director of the NY State Gaming Commission. "We had a line developing from the time we showed up here this morning," indicating, perhaps, the level of public interest in the placement of these projects. With the majority of the proposals centered on the Hudson Valley it looks likely to benefit from this new casino strategy born out of the state legislature's legalization of "Las Vegas Style" gambling last year.
The Commission has already stated that 70% of the determining factors for placement will be economic and the supporters of the rival proposals in the Catskills and Orange County are battling hard to bring blackjack and the gambling dollar to their somewhat depressed local economies. The T-shirts for Orange County supporters were, of course, Orange, with those supporting a project for Tuxedo in green and those opposing that particular project in yellow, making it not only the language used that was colorful.
The commission moved on to Ithaca on Wednesday continuing to pull in a packed house, but with a lot riding on their decisions, it is unlikely this will be the last time we'll be hearing from the pressure groups involved on both sides of New York State's great casino placement process. Whichever projects get the go ahead they'll be looking to catch trade from New York city in a northeastern US market which is already quite crowded with blackjack tournament providers. Getting the locations wrong could cost the state and the investors millions.