Blackjack Software: the Top 3 for Americans
The intense and sometimes overwhelming number of online casinos available to players indicates that there is also a plethora of casino software that must be used to access them. This is not necessarily the case; in fact, there are much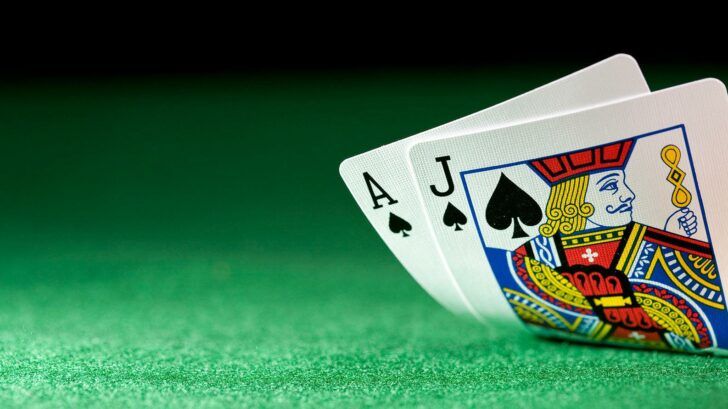 The intense and sometimes overwhelming number of online casinos available to players indicates that there is also a plethora of casino software that must be used to access them. This is not necessarily the case; in fact, there are much fewer brands of gambling software than casinos. When a player wants to become a member to an internet casino, it is often required that he/she download software to play the games. It's wise to know what kind of software you're putting on your money making machine.
There are a few different types of software that offer blackjack. The top 3 for Americans are RealTime Gaming, Vegas Technology, and Rival Gaming. Other companies that offer great blackjack software are CryptoLogic, Playtech, and Microgaming. Unfortunately, none of the last three companies mentioned accept US players.
RealTime Gaming has been around since 1998. They got off to a very slow start but their persistence has gained them recognition and being that they allow their clients the option of accepting US players, they are growing quickly. RTG's main focus is to make realistic games. This means blackjack players almost feel like they're in a casino when playing with RealTime software. For more info, see our RealTime Gaming review.
Rival Gaming is relatively new to the industry, just breaking the scene in 2006. Despite the company's youth, they've made quite a splash in the internet gambling business, especially due to their very innovative i-slots. To play some high-quality Rival blackjack, try your hand at Vegas Days Casino!
Vegas Technology came on to the market in 1997 as OddsOn. They have about 100 casino games available to players but, like RTG, they had a difficult start. The company actually started as an e-cash provider system for online casinos, but then switched fields to software. They too caught their lucky break when America made it more difficult for US players to gamble online, and the company stuck to their guns. For more information on the different software companies or links to casinos that use the mention software visit the online casinos page. Compare all three companies and be the judge of which is best for blackjack!