Bwin Anticipates Fifa World Cup Will Be a Hit Among Punters
Bookmakers are looking forward to business growth, anticipating that the 2014 Fifa World Cup will be a magnet for punters.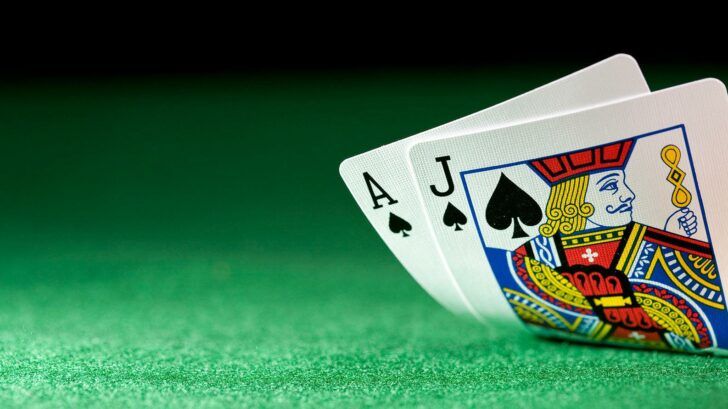 Fifa World Cup 2014
After reporting increasing profits for 2013, Bwin is expecting an even better business year with the Fifa World Cup knocking at the door.
Betting operators are expecting waves of sports fans to land on their doorstep next year, with the Fifa World Cup. Online and mobile sports betting operator Bwin believes the football tournament will bring in increased profits and business growth.
Bwin will be facing competition from several online and mobile sportsbooks, so they're expanding business and launching new products, in anticipation of the big football event. Plans include a new and improved version the mobile version of their product due early next year. The new sportsbook was already launched in Spain earlier this week.
Bwin strikes big with poker client
The bookmaker is satisfied with the way business is going and has reported a 52% net daily income from nationally and/or taxed markets. Bwins mobile betting site is still on the rise, bringing in 25% of the daily net revenue.
Launching a new poker client and entering the newly open New Jersey online gambling market have also proven to be great for business. Company representatives say the New Jersey investment cost between $9.6million and $13.7 million, but these products should bring in great earnings.
Meanwhile, non-executive chairman Simon Duffy is planning to stand down and make way for Norbert Teufelberger to take his place. Future plans of Bwin include tapping the new markets of iOS casino apps and iOS poker apps, as there is significant profit to be made from such products.