Casino Construction Collapses Catastrophically
A temporary wall built to hide construction of a new area at the Hard Rock Casino, Tampa, collapses on patrons injuring several.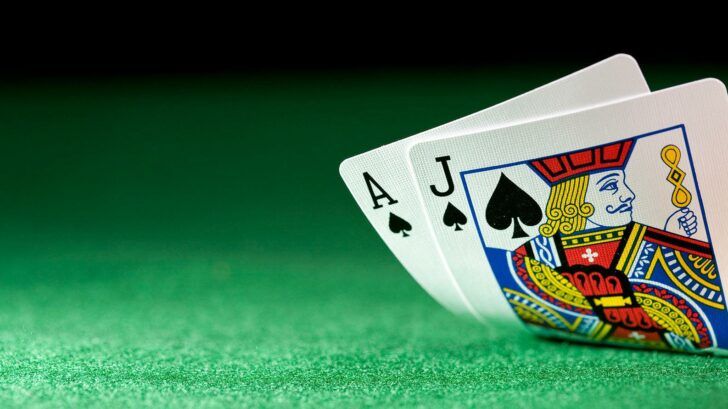 The Hard Rock in Tampa, Florida, suffers a collapse more worthy of a house of cards not a casino.
The rise of mobile slots is due in no small part to the sudden ubiquity of internet linked devices meaning one can play anywhere, anytime, and enjoy some reel spinning action on your phone, tablet or indeed laptop PC. The simplification of the process means no longer does one need by a dribbling geek in the basement wearing a pocket protector to get the most out of internet gaming, however there are still those that prefer the tactile feel of a physical bricks & mortar casino and the slots therein.
Casino Food Court Corridor Collapse
• Mobile casino walls at Hard Rock Tampa
• Drywall and wood falls in on patrons
• 8 injured, 3 hospitalized
Ricardo Valdez and his wife are two such people, however in their latest trip to the Hard Rock Casino in Tampa, Florida, they discovered that there are drawbacks to bricks & mortar casinos. When something goes wrong with your net device, in order to carry on playing your mobile casino games, one may need to turn it off and then on again, standard practice when technology gives you any issues, however the same can not be said when the bricks & mortar of your bricks & mortar casino decide to cease to function.
"All of a sudden," Ricardo recalls, "I heard a loud crashing sound. I turned around and saw a big wall collapsing and a lot of people running." describing it as having been a "pretty loud and scary moment".
The 15-foot-high wall was a temporary construction that had been installed to hide the construction of a new high-limit slots area that is perhaps now unlikely to open in November as advertised. It fell onto patrons of the casino injuring eight with three of those requiring medical attention at a nearby hospital.
"Anytime guest safety is involved," said John Fontana, the casino's general manager, "It's very, very serious. We're fortunate at this point that there were no serious injuries." This perhaps because the temporary wall was less bricks & mortar and a bit more wood & drywall, although one patron did suffer a broken arm which doesn't sound all that minor, which leaves us to ponder what other broken bones Mr. Fontana of the Hard Rock Casino, Tampa, Florida, considers less than serious.