Catholic Priest Robs Parish for Drug Fueled Blackjack Gambling Sprees
A Catholic priest faces 15 year in prison for robbing his church and spending the loot on whores, alcohol, drugs and gambling.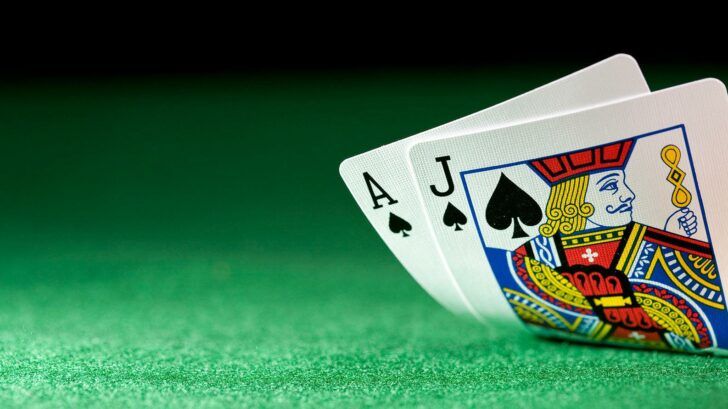 Gambling Priest
A Catholic priest faces 15 year in prison for robbing his church and spending the loot on whores, alcohol, drugs and gambling.
He seemed like a pious man who could answer questions with wisdom well beyond his years and his advice was accepted as any smart strategies are from a man of God.
That was the reason why John F. Regan was admired by many in the Joliet Diocese of Illinois. It was also those same open and sincere qualities which made him the logical choice as the next head of the parish at St. Walter in July of 2006.
This month, Rev. Regan pled guilty and could very well receive a 15 year prison term for a crime few expected from such an exemplary human being. Unlike most stories involving Catholic priests and courts, in this story it was the Reverend who got molested by riverboat casino blackjack card games.
Rev. Regan lived a double life for two full years prior to being unmasked. Was he a pious, celibate, restrained church leader or a womanizing, whiskey swilling, cocaine snorting degenerate gambler? He probably was both, neatly compartmentalizing his life for years.
Chances are that he would have still been breaking every commandment on a daily basis had it not been for pure carelessness.
When he was picked to lead the parish, the accounting books were re- started fresh. That was also the day that Rev. Regan began robbing the congregation and the collection plate on a daily basis. At the end of 2008, a dedicated Church accountant noticed a puzzling discrepancy between the amount of money collected from donations that year and the amount on deposit.
According to casino gambling news, a total of $302,520 was donated in 2008 while only $2000 was inside the bank.
The paper trails lead straight to Rev. Reagan who promptly confessed. Throughout the two years with the parish, he admitted to stealing over $300,000 by transferring 99% of donations directly to his private bank account. With tears in his eyes he recounted the nights of lust and the days of greed and pride at casinos, seedy motels and houses of drugs and prostitution.
The Reverend's bank ATM transaction record revealed daily withdrawals at strip clubs, cash advances in known drug areas and the bulk of the missing $300,000 wound up withdrawn at a popular riverboat casino. Rev. Reagan confessed to falling in lust with the action and excitement of playing live blackjack card games.
Rev. Reagan also admitted that his soul was possessed by sinful thoughts and unbridled lust. The Catholic Church placed him on modified duties. He pled guilty to one felony count of Theft and faces sentencing on June 30.
It is almost a certainty that he will be sentenced to a prison term due to the severity of the crime. No money was ever recovered.