CEO Found Dead As Bitcoin Awash in Scandal
Bitcoin, used for online and mobile casinos, has been awash in scandal and tragedy lately.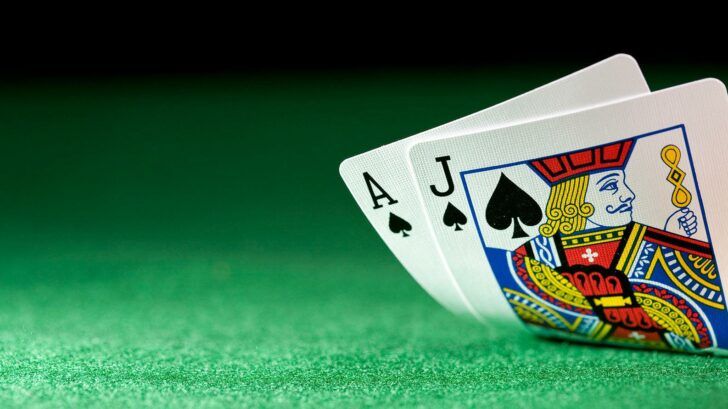 After enjoying an exuberant 2013, Bitcoin is making news for all the wrong reasons this year.
Bitcoin just can't seem to catch a break these past few months. Things were looking up for the virtual currency last year with numerous major companies accepting it as payment and the exchange rate topping out at $1200 per coin in December 2013. Since then two major exchanges, MtGox and Flexcoin, have gone bankrupt and the CEO of another was recently found dead in Singapore.
The body Autumn Radtke, the 28-year old American CEO of First Meta, a Bitcoin exchange, was discovered yesterday. First Meta is essentially a bank storing the currency, which many gamblers use to make payments in online and mobile casinos.
No foul play suspected
The coroner ruled that Radtke died of "unnatural causes" but does not believe that she was murdered. This would imply that her death was either an accident or suicide. Its further bad news for the currency, which has been under heavy scrutiny as of late.
Despite volatile exchange rates, hacking scandals and the death of Radtke, many online casinos such as Zynga, Bet365 and Bovada still accept the currency. It has become a popular way to place wagers on everything from online blackjack to online poker to mobile slots. Let's hope that Bitcoin survives, because it has been a boon to the iGaming industry.