Cyberworld to Swoop into Social Betting Swarm
Cyberworld plans for its new social mobile sportsbetting app to become one of the leaders in the industry.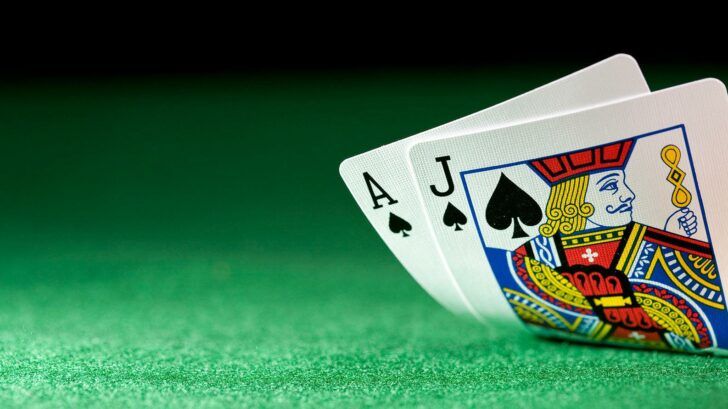 Tech company Cyberworld to launch an online and mobile casino heavy on both betting and social features.
Cyberworld Studios, a subsidiary of the investment fund Direct Equity International, recently told the public that it was planning a foray into the growing market for social mobile casino and betting apps.
Inspired by the betting exchange phenomenon and powered by social media platforms, these websites and mobile apps are allowing people to bet on sports in the UK, Europe, Asia and North America while making new friends in a social environment.
Cyberworld plans to launch a site and mobile app offering real-time, legal and real money bets on a variety of social events. The site will also host social features like chat rooms and a "like" function that emulates popular social networks like Facebook and Tinder.
Cyberworld wants to put social first
CEO Maclean Geo-Jaja emphasized that the site will provide users with "an inviting, social setting that will be easily accessible and exciting. We hope to pair the excitement of Vegas casino's with the fun of competing with friends and making new friends."
The tech company was inspired to come out with a social innovation after conducting research that found millions of people worldwide are passively interested in online and mobile sports betting but very interested in social media, so a platform combining the two could be very lucrative.