Death of Foxwoods Could Bring More Blackjack to Philadelphia
The yet-to-be-built Foxwoods Casino in Philadelphia, Pennsylvania will never see the light of day, because regulators have revoked their license.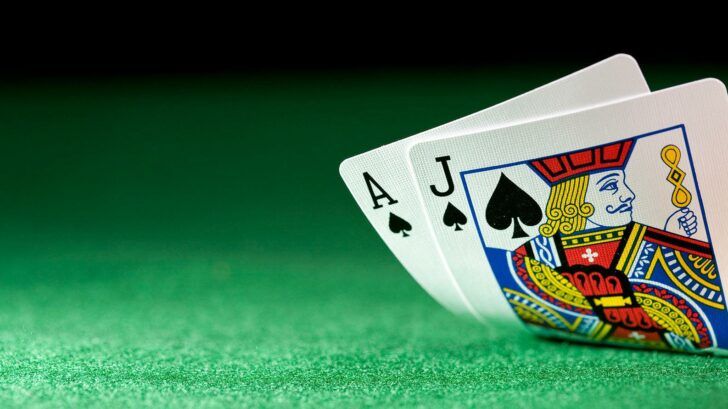 Foxwoods Casino
Philadelphia gamblers will never play at Foxwoods Casino despite four years of investments and planning.
Gambling regulators in the US state of Pennsylvania feel that the city of Philadelphia only needs two casinos, and are therefore only willing to grant two casino licenses for the city. Philadelphia has one gambling house already, the SugarHouse Casino, which opened its doors to the public in September. SugarHouse is a complete casino, offering not just gaming machines but also tables like poker and blackjack card games.
SugarHouse is currently the only blackjack casino in Philadelphia. A second casino, Foxwoods, has been on the drawing board for several years, but now that project is dead in the water.
The Pennsylvania Gaming Control Board yesterday revoked Foxwood's gambling license, which it held for more than four years. The license would have allowed for the building of a $50 million slots casino. Even though $182 million has been poured into the Foxwoods project, there is still no casino to show for it, and the Board finally ran out of patience.
Now, one of two things will happen. Foxwoods might file an appeal, and if they do, this second Philadelphia casino license will be frozen in legal battles for who knows how many years. The other possibility is that Foxwoods will simply move on, in which case the Gaming Control Board could well auction this license off to another casino, one which may bring more casino games than just slots to residents of Pennsylvania.
The city of Philadelphia expected to earn $11 million in tax revenue each year from Foxwoods, so it is within their best interest to re-assign the license as soon as possible so that another USA blackjack casino may take its place, but for the moment, the ball is in Foxwood's court.