Dorian Nakamoto: "I Did Not Create" Bitcoin
Dorian Nakamoto denies having anything to do with Bitcoin, the virtual currency used to place wagers in mobile casinos.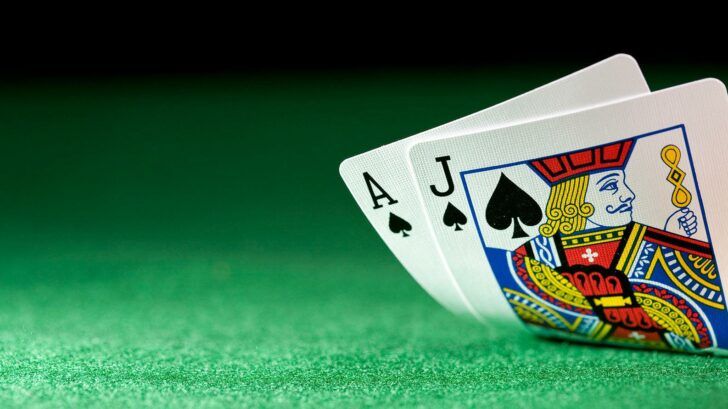 The California computer programmer tabbed by Newsweek denies any connection to the controversial virtual currency.
Dorian Nakamoto, a computer programmer from California who was alleged to be the creator of Bitcoin in a report from Newsweek, issued a statement today denying any connection to the virtual currency. The report claimed that Mr. Nakamoto had developed Bitcoin in 2009 under the alias of Satoshi Nakamoto.
In the statement, which was sent to Reuters, Nakamoto claims no connection with the currency now commonly used on online and mobile casinos. Reads the statement: "I did not create, invent or otherwise work on Bitcoin. In unconditionally deny the Newsweek report."
The news is new to Nakamoto
Nakamoto goes on to claim that he had not heard of Bitcoin until last month when his son mentioned it to him, shortly before Newsweek reporters showed up at his residence. While he has a background in engineering and coding, he denied any skills in cryptography (the use of complex mathematical equations to make things like Bitcoins).
Bitcoin is now used to pay for everything from rides on Sir Richard Branson's spaceship to cheap merchandise sold online to online blackjack wagers. But Dorian Nakamoto knows nothing about it, and asks that "you now respect our privacy."