Dutch Socialist MPs Worry That Legal Online Gambling Angers Muslims
Four Dutch Socialist parties are concerned that MP Fred Teeven's proposal for a regulated Dutch online gambling market will upset Dutch Muslims.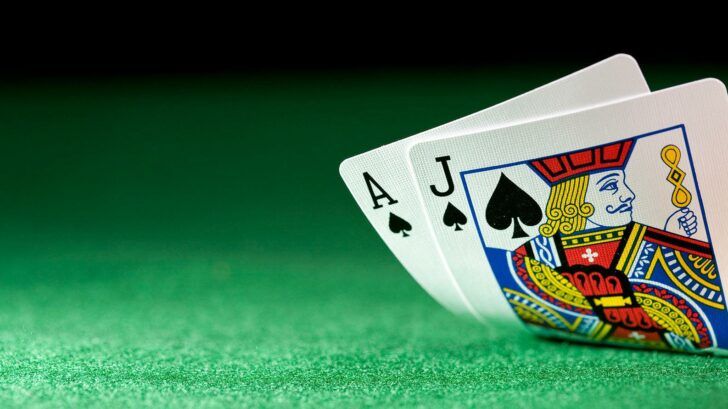 Dutch Sharia
Four Dutch Socialist parties are concerned about the consequences of MP Fred Teeven's proposal for a regulated and taxed Dutch online gambling industry as its very likely to upset Dutch Muslims.
According to casino gambling news, four of Netherland's most progressive political parties have strongly come out against legalized and regulated online gambling after the moderate Dutch Muslim community allegedly hinted to the MPs that such a move would be seen as Islamophobic and may inflame the community.
The Dutch Green Left, the Christian Union, the Socialist Party and the Labor Party have unanimously spoken against legalized gambling within the country, stating that the proposed legislation in its current form just doesn't do enough to combat against gambling addiction by those who will be tempted the most.
In more private conversations, the four socialist pro-immigration parties are concerned that Dutch Muslims will get upset, setting back fragile relations between Dutch and naturalized Muslim immigrants after the assassination of film director (Theo Van Gogh) by a moderate Muslim.
Dutch politicians are very concerned about the possible repercussions from a "small minority of Dutch Muslim extremists."
Deputy Minister Fred Teeven's legislation to create a regulated, licensed and taxed online gaming market was met with wide approval to do away with the Holland Casino monopoly and open up the Dutch gambling market to competition.
Dutch Muslims see gambling as a direct contradiction of the Koranic Sharia Laws, which govern all aspects of their lives.
Sharia laws are indeed firmly against all forms of gambling and were created long ago by the Muslim Prophet Mohamed, who historians believe was not a big fan of gambling.
The pro-immigration MPs are very concerned that Deputy Minister Teeven new gambling watchdog will not have enough real power to prevent Muslims from breaking religious law and becoming addicted to gambling.
The Dutch gambling market is currently controlled by the Holland Casino monopoly. During the past week, a Dutch-Turkish-Muslim won a lawsuit against Holland Casino for allowing him to gamble despite knowing that he was firmly against gambling.