Email Scam by Someone Claiming to Be Lotto Winner
An email and social media scam from someone claiming to be Canadian Lottery winner Tom Crist has been sent out.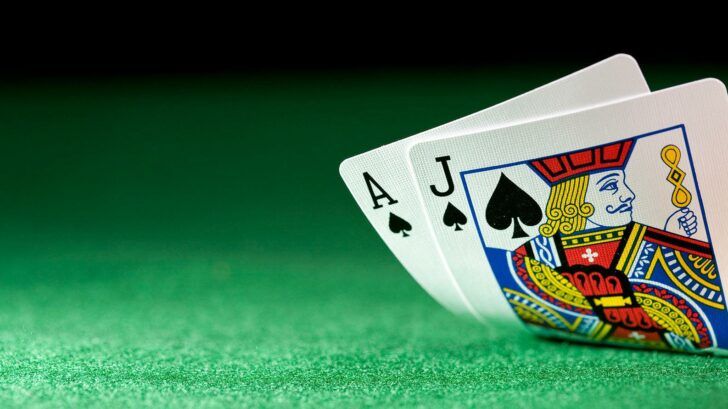 Tom Christ
Calgary man pledged to give all $40M of winnings away, now someone is using his name.
A new email scam is circulating, claiming to be from Calgary lotto winner, Tom Crist who pledged to give his entire $40 million prize to cancer charities in honour of his wife Jan, who died of the disease.
The email tells people they'll get a check for $1.2 million dollars in exchange for some personal information.
It's the second scam that's emerged since Crist announced he plans to give away his winnings. The first was on a page on the social media giant, Facebook which can be accessed from a smartphone we gamblers may use for mobile blackjack, for example.
Crist says he's disappointed by the scam
Crist said, "I just don't want to see anybody get hurt by this, right? You know that's all."
"People are trying to take advantage of a good thing, and that's really unfortunate. And I just say stay away from it. I am sending nothing out, whether its Facebook, email, anything. There's nothing going out from the real Tom Crist right now. Period."
Kevin Yovoshuk received the email just a few days ago. "For somebody to say we're going to offer you $1.2 million sight unseen, I kind of knew it was a hoax and it's an appalling hoax."
Calgary police say if you receive an email like this, the smart strategy is to not send any personal information or click on any links. Just delete the email.