FSB Technology Gets GBP 2.6 Million For New B2B Betting Products
Mark Blandford, founder of online and mobile sports betting website Sportingbet, led the GBP 2.6 million funding round for FSB Technology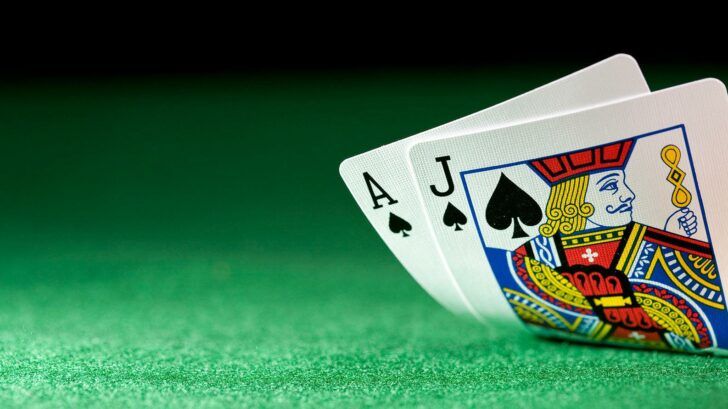 FSB will develop and operate a live sports betting product on behalf of Genting Alderney.
In a round of funding led by Mark Blandford, founder of online and mobile sports betting operator Sportingbet, FSB Technology managed to gathered enough money to develop a new pricing and trading platform for its business-to-business clients.
The sports betting platform provider has recently completed a round of funding which brought it GBP 2.6 million. This will allow the company to focus its attention and effort toward developing a new product for Genting Alderney. Gentingbet will be the new live online and mobile sportsbook operated on behalf of the casino and poker operator.
Endorsements from high profile shareholders
FSB Technology was founded by David McDowell and Sam Lawrence in 2008, when it started out as a fantasy betting specialist. The sports betting platform provider offers solutions for mid-size igaming operators and media companies.
McDowell and Lawrence also founded the GameAccount Network, an Internet skill gaming network based in Soho, London. The company's chairman David O'Reilly participated in the latest round of funding, along with other high profile shareholders such as Betfair co-founder Andrew Black and Ladbrokes CEO Richard Glynn.
"This funding round is a great endorsement of both our team and our vision," David McDowell said. "There are a lot of companies stuck trading on legacy platforms and we are seeing a huge demand for modern technology and turnkey solution."