Gambling for Geeks: 3 Marvel Mobile Slots That Will Win Your Heart
Even in the world of gambling, having powerful superheroes on your side is amazing, because Marvel mobile slots can bring super prizes.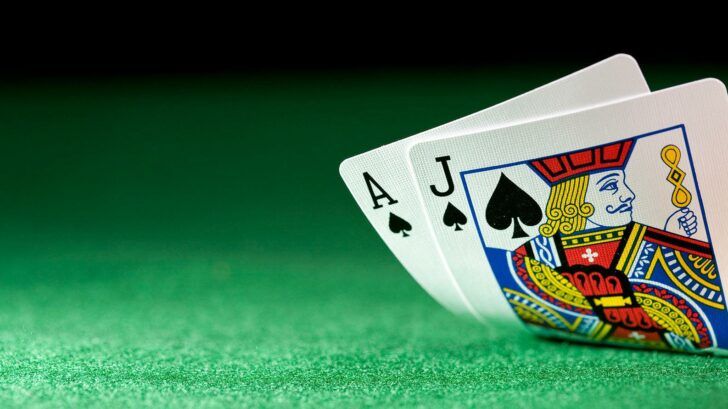 Marvel slots
Join the battle against evil, because these Marvel characters will use their superpowers to help you win some impressive prizes.
Comic books are part of America's culture and while people who read them are often labeled as "geeks", you have to admit that some of the most popular Hollywood movies were inspired by the funnies. Take the recently launched X-Men: Days of Future Past, for instance. The movie is a huge box office hit and has already made more than $90 million.
Marvel has published some of the world's most famous comic books, which brought us superheroes like Spiderman, Iron Man, Captain America and even Wolverine, a member of the X-Men team of mutant superheroes. So even though comic books are seen as nerdy, these characters are always in the spotlight.
But it's not just Hollywood that's embraced fictional heroes with supernatural powers; the gambling industry seems to have done the same. Over the past few years, Playtech has launched several Marvel-branded online and mobile casino games and they are perfect for gamblers who are also comic geeks.
Here is a list of the best Marvel mobile slots available for Android smartphones:
1. The Incredible Hulk
For the geek in you, this game has excellent graphics. But it has so much more to offer than just cool looks and a smooth play. Playtech's Incredible Hulk is full of features and high payouts, as well as progressive jackpots which can bring you amazing prizes. When you play this game, you can't really tell the difference between the online and mobile version, and this is always a good sign.
This 25 payline slot game has a return to player rate of 96.16% and medium volatility. The $25 starting bet might scare most gamblers away, but you have to remember that if you're chasing a big prize, you're going to have to invest some money.
Every feature and win brings the green monster to life. Keep playing and you will surely win enough to keep you interested. Play some more and you might get lucky enough to get one of the huge prizes guaranteed to blow your mind.
With free spins, a great "Smash Bonus" that multiplies your wins by 5 and can bring you up as much as 100x your initial bet, and an amazing (but rare) expanded wilds on reels 3, 4 and 5, the Incredible Hulk is simply one of the best mobile slots ever created.
2. Fantastic Four
The Fantastic Four seems to be more popular with software developers, because two companies have used this brand as a theme for their games: Cryptologic and Playtech. If you're going to ask our opinion on this one, we'd suggest the version released by Playtech, where the team fights against an alien on a sparkly board, mostly because of the stunning graphics.
This 20 reel mobile slot has a return to player rate of 94.88%, a 1 coin minimum betting limit and progressive jackpots. The game has a decent payout rate, but you have to be careful to make your bank balance last long enough to hit the great free spins feature.
You will receive consistent prizes once the feature is triggered, so keep an eye out for this one. At first you get 12 free spins, but if either of the four superheroes land on the central reel you will get more. However, it's not necessarily the number of free spins that counts; it's the prizes and extra bonuses (such as wilds) that matter.
3. Iron Man
Iron Man was such a success, that Playtech has two of these Marvel mobile slots: Iron Man 2 and Iron Man 3. Offering stacked symbols, impressive prizes and amazing graphics, Iron Man 2 is a game designed to win you over. And the title based on the third movie isn't bad either.
Playtech's Marvel slots are all great choices for mobile gamblers, and not even the high betting range of $25 to $250 can make us change our minds. The graphics and sound effects used in this game are simply fantastic and there are even a few voice-overs to make it more thrilling.
The stacked symbols can seem odd at first, but have no fear; the prizes will come. And when they eventually come, you will be so happy you tried this game! You can get 5 of a kind very often and they pay really well. With a 96.16% payout rate, you can expect some great returns. The free spins feature is absolutely amazing, especially considering how you can also get a 6x multiplier to go with it.
Charming players with fantastic graphics and great features which can eventually lead to jaw-dropping prizes, these Marvel mobile slots are one of the best casino games available for smartphones and tablets. It looks like it pays to be a gambling geek anyway!