Gang of Top Poker and Blackjack Champs Caught Trafficking Cocaine
Australian Federal Police are continuing their investigation into ties between arrested professional blackjack and poker players and organized drug smuggling syndicates.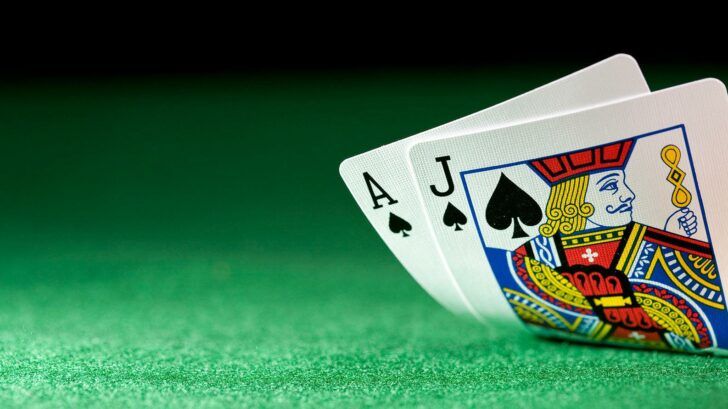 Drugs and Blackjack
Australian Federal Police are continuing their investigation of the recently uncovered international cocaine trafficking network that resulted in the arrests of a number of professional poker and blackjack players.
Mr. David Saab, 37, Mr. Darren Francis Hughes, 27, and Mr. Robert Alan Remeeus, 27, appeared before the Melbourne Chief Magistrate and were formally accused of multiple cocaine trafficking offenses. The suspects remained silent during the hearing, and refused to apply for bail, which would certainly have been denied based on the gravity of the charges. The suspects' lack of cooperation has frustrated the ongoing investigation. All three men have been charged with importing and distribution of cocaine.
The prosecution outlined the charges, which stemmed from last month's discovering 22 kilos of high grade cocaine, worth $4 million AUD, hidden inside machinery parts shipped from Vancouver, Canada. Melbourne Customs and Border Protection officers refused to comment whether an informant or diligent police work led to the find. A joint narcotics task force allowed the suspects to pick up the packages, and deliver the illegal cargo to an undisclosed location before making arrests.
All three suspects are known members of the 'SAAB Squad': an internationally known group of poker players, sports handicappers, casino hustlers and blackjack players who frequently travel to America and Europe to attend high profile casino tournaments. David "ZanderFish" Saab, the leader of the "SAAB Squad", is a well known high stakes poker player, casino hustler and blackjack card game aficionado. Mr. Saab is best known from televised World Series of Poker Main Event, in which he finished in a very respectable 46th place. Mr. Hughes is a well known online poker player with over $50,000 in online tournament wins in the month of January alone. If convicted, each faces up to 25 years in a maximum security prison.
According to anonymous sources involved with the story, strong tries are forming between Australian organized crime networks and Columbian FARC rebels, which are responsible for producing the majority of the world's illicit cocaine supply. A source close to the investigation commented that "the SAAB Squad plays high stakes games in underground casinos all over the world. They rub shoulders with some unsavory international organized crime figures from every corner of the world. You won't find priests or librarians discussing blackjack strategy at 3 in the morning in those places."