Nokia May Have Committed Suicide by Picking Microsoft-7 over Android
In an industry shocking announcement, Nokia stated that it has abandoned its Symbian OS, the most popular in world, in exchange for MS Phone 7 OS.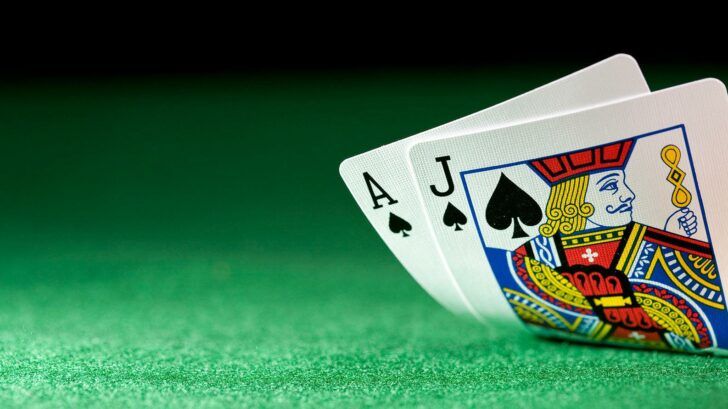 Nokia and Microsoft
In a stunning move, Nokia has abandoned its Symbian mobile operating system (the most popular in the world) and from now will be using the Microsoft Windows Phone 7 OS in all its smart-phones.
On February 11, Nokia, the biggest phone maker in the world, with a 28.2% market share made an unprecedented announcement that is bound to change the face of the mobile industry for years to come. Nokia CEO Stephen Elop announced that the Finnish handset maker is completely abandoning Symbian, its flagship mobile operating system. Mr. Elop, a former Microsoft executive, revealed that Microsoft Windows Phone 7 Operating System will come preinstalled with all future Nokia phones.
The now deprecated Symbian OS is currently the #1 Mobile Operating System in the World with 36.6% share, Android with 25.5% and Apple iOS with 16.7%. The MS Windows 7 OS market share is too low to be ranked on the list compiled by Gartner. Online casino software developers will most likely need to begin porting their mobile casino games to the Windows Phone 7 OS.
The partnership between Nokia and Microsoft breathed new life into the lackluster MS Windows 7 OS, which was being abandoned even by Microsoft's close allies like Hewlett-Packard for webOS and Android. The partnership is sure to set the stage for the clash of the Titans between the mobile operating systems of Microsoft (market cap $239 billion), Google (market cap $200 billion), and Apple (market cap $325 billion).
The financial markets are still digesting the news, but so far Nokia's side of the partnership is not being viewed very favorably by investors. According to mobile gambling news, by the close of the markets on Friday, Apple was up 0.65%; Google was up 1.3%.; Microsoft was down 0.91%; Nokia was down 14%. There may be sentiment building, that Nokia possibly bet on the wrong horse by not choosing Google's Android OS (or even scrapping Symbian), and that decision may have been skewed by Nokia CEO past ties to Microsoft, his former employer.
In addition to scrapping Symbian as its operating system, Nokia will be adding Bing as the default search engine, another peculiar choice, since Google is the undisputed king of search engines. Nokia will completely discard its apps store which will become a sub-component of the Microsoft Marketplace. Microsoft comes out a clear winner in the partnership: benefiting by having access to Nokia's carrier billing agreements which will allow customers (without credit-cards) to buy products or services and have the price added directly to their monthly cellphone bills.
This weekend, iPhone and Android Executives (along with a few hundred industry analysts, and mobile casino software executives) will be burning the midnight oil evaluating the impact of this partnership on the future of the mobile industry. Nokia executives will most likely be checking their life insurance, their wills, and the latest information about unemployment benefits.